Home Page
May 5, 2021
2023-02-26 20:41
Home Page
START YOUR BAKING CAREER WITH FONDBITES
India's #1 Cake Baking & Decorating School
Your beautiful baking journey begins here.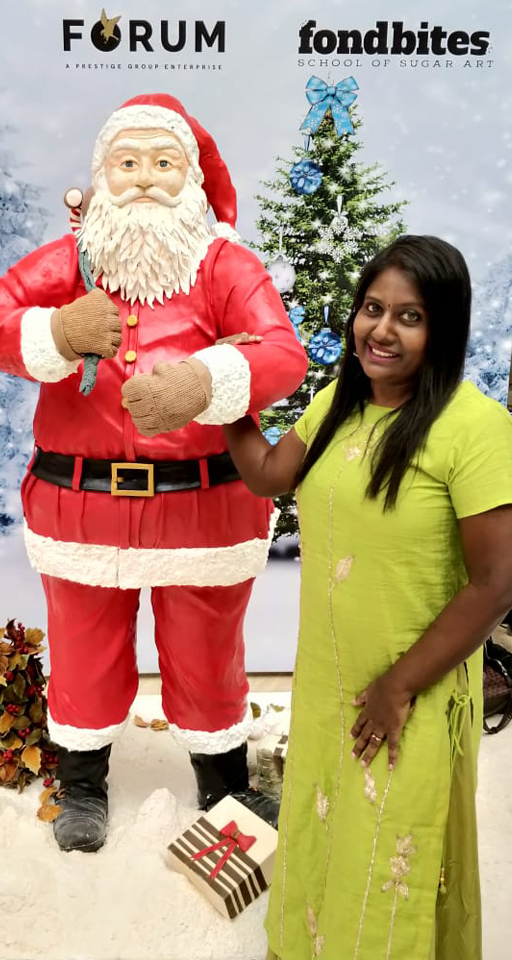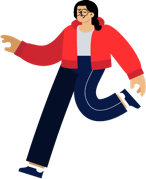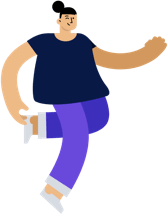 Loved by 1500+ students
The magic is in the reviews. What our learners say
Sessions so far is excellent. Mentors are truly committed and quick responsive to querries.They are encouraging as well as understanding. Subhashini is a great team leader, she knows where to rein in and where to relax, I like the way she manages the whole group, in control but never dominating, no drama and unnecessary flattery, less words more action lady !.Teaching methodology is apt, overall sessions are neatly organised and impressive.
I feel this is the best decision I made. I have attended quite a few classes of other teachers. And they were good. But if there is anything above the best, then it is this online masterclass. Am a very slow learner with a low confidence level but this class never made me feel inferior or never felt left behind as am getting help whenever required. And the best part which I love is encouragement coming not only from the wonderful mentors but also my lovely fellow students.
Excellent teaching capabilities of my mentor Subhashini Ramsingh is the best part of the session. Her tolerance level to answering unending questions with patience and passion is the USP of the session. All her recipes are top of the shelf and along with her special teaching techniques I am sure anyone can excel in baking techniques
Fondbites Online Cake Decorating Masterclass is a complete hands-on session where I am guided step by step for my best shot at cake decoration. It's amazing to be taught by subhashini maam whose calm and positive approach pushes students to do the best. I am amazed by my improvement towards WC frosted cake with sharp edges learnt through this session.