About This Course


Portrait Painting Online Course
Portrait Painting Online Course
Meeting Password : 940336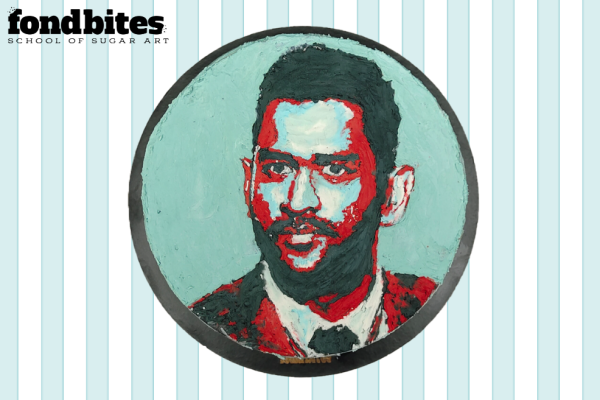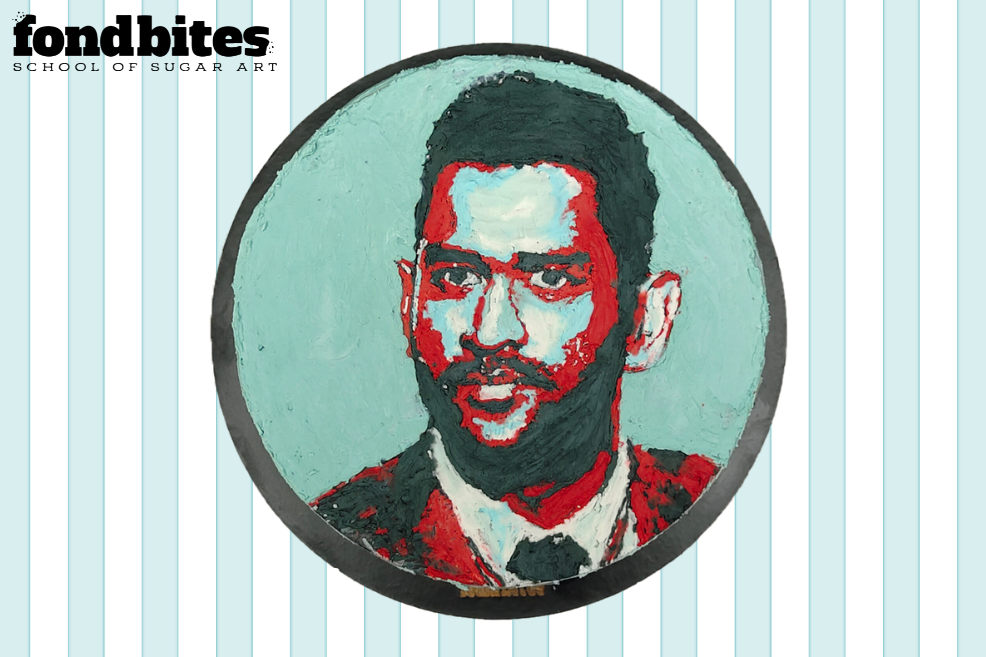 This is a live demonstration course in which you will learn to do a portrait painting on a cake.
This is an end to end perfect session to learn the technique of doing portrait painting on a cake.
Course Mode –
This is a LIVE session but in an interactive mode through the Zoom app. Students will be allowed to ask the queries during the course and will also have dedicated time at the end of the course to 'Raise Hands' in the zoom app and talk to the tutor and ask their queries directly and get the doubts clarified.
After Course Support –
Students will have after course support for a 2 weeks period, in which the students can try the portrait painting on a cake and get an understanding of how this technique works.
The live will be recorded and the video lesson will be available to the students even after the LIVE is over. The validity of the video lesson will be lifetime.
For meeting id and passcode details, visit the same page after purchase.
Portrait Painting Lessons
L#1 – Choose Image & Resize

11:51
L#2 – Tracing the Image

29:56
L#3 – Shading the Image

00:22:34
L#4 – Buttercream Making

00:13:17
L#5 – Coloring the Buttercream

00:15:55
L#6 – Transferring Image to the Cake

00:3:05
L#7 – Buttercream Painting

00:28:20
Your Instructors