About This Course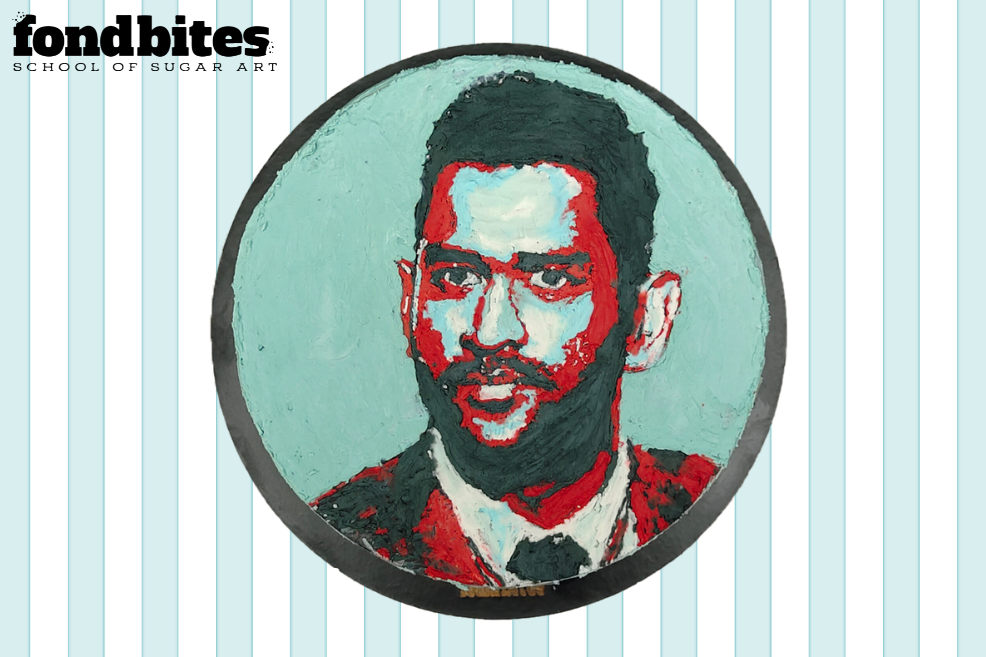 In this Portrait Painting Online Course, each student will be asked to choose a portrait to work on. With a systematic course plan, students will get a complete hands on experience through this one month long online course.
During the course duration, 24/7 mentor support will be available to the students so students from different geographical locations can work in the time convenient to them.
Lessons will be released periodically, giving enough time for each students to work on the each lesson, practice them hands on and take guidance and feedback from the mentors at each step.
Course Mode –
This is a recorded session and students get access to the video lessons immediately after purchase of the course.
The validity of the video lesson will be lifetime.
Portrait Painting Lessons
L#1 – Choose Image & Resize

11:51
L#2 – Tracing the Image

29:56
L#3 – Shading the Image

22:34
L#4 – Buttercream Making

13:17
L#5 – Coloring the Buttercream

15:55
L#6 – Transferring Image to the Cake

3:05
L#7 – Buttercream Painting

28:20
Your Instructors