subhashini-ramsingh
May 27, 2021
2021-09-28 21:53
subhashini-ramsingh
Hi, I'm Subhashini Ramsingh
"The road less travelled chiseled the rough edges and prepared me for the beautiful journey that I am in!"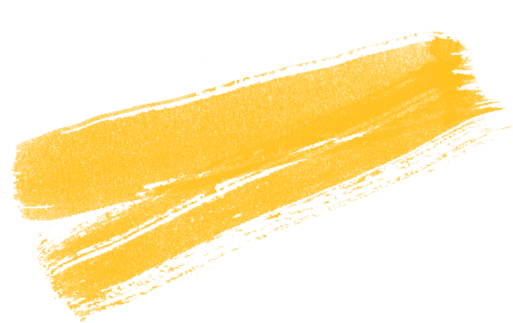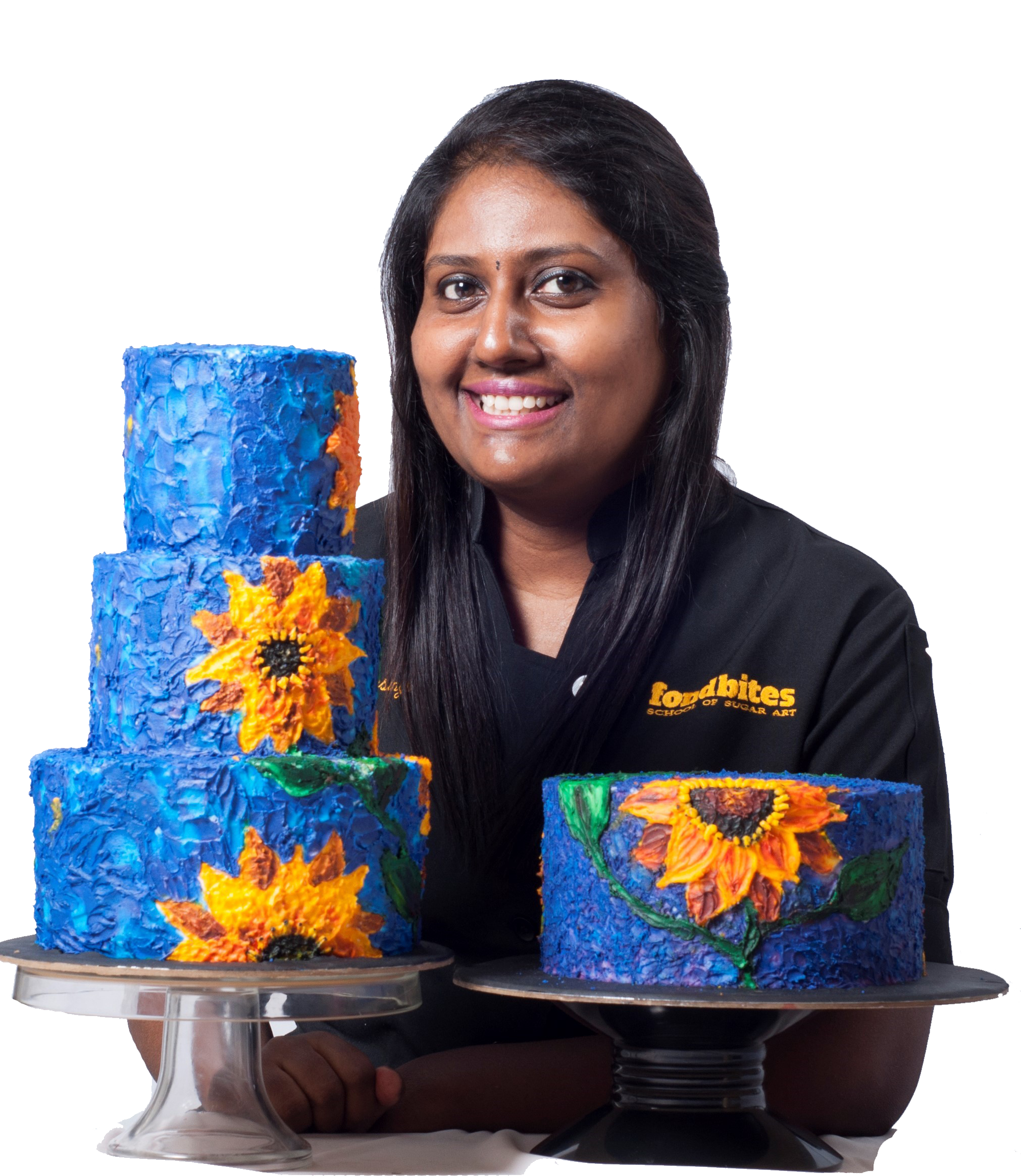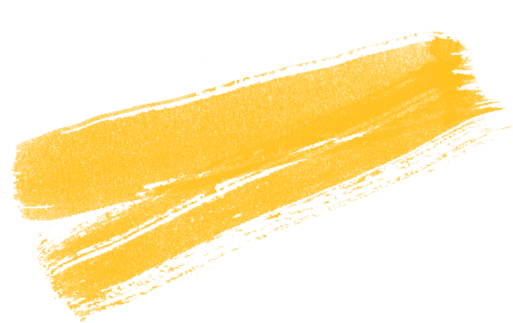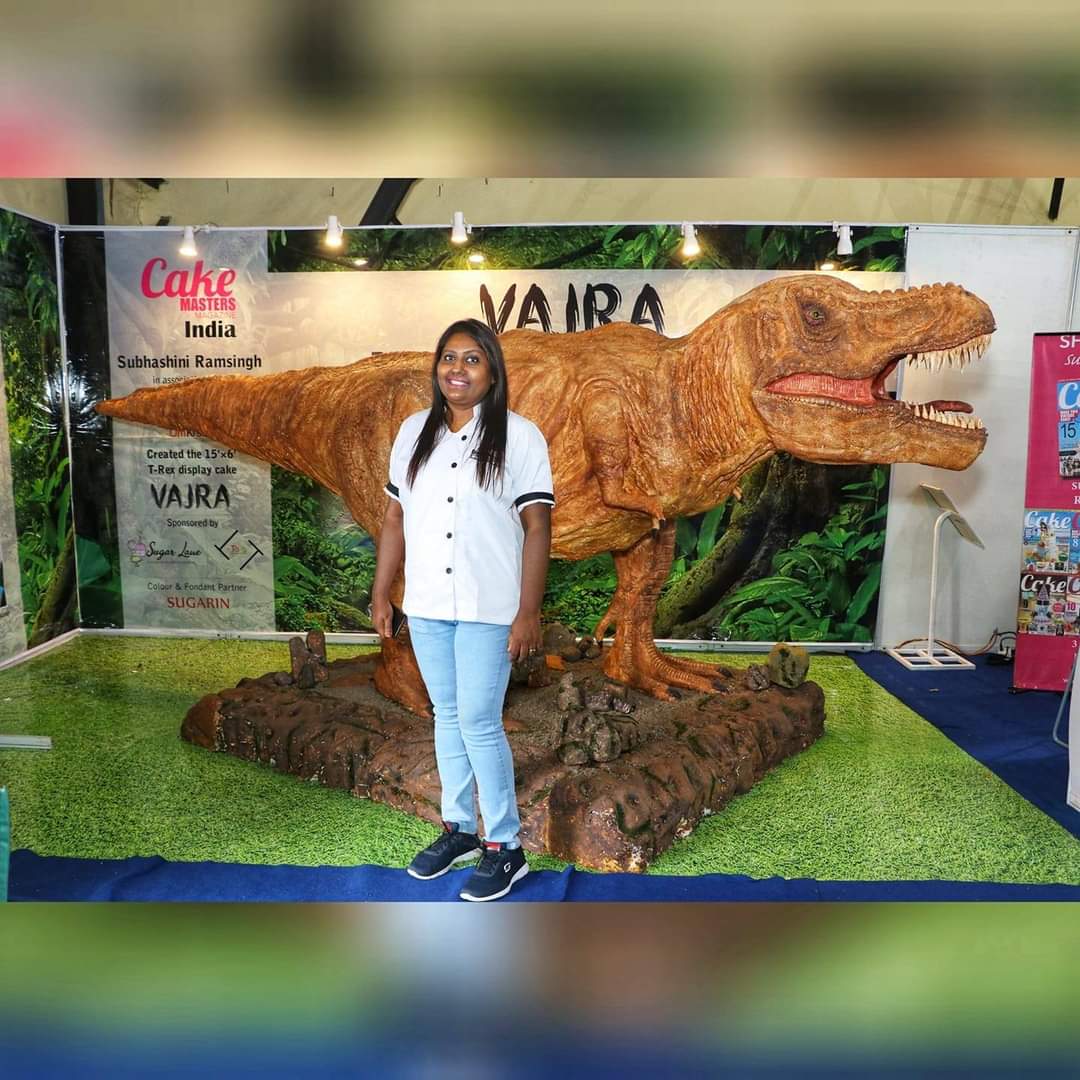 India's #1 Cake Baking & Decorating School
"Fondbites School of Sugar Art aims to offer aspiring bakers and cake decorators across the globe, their much-acclaimed online courses. These courses will prepare you develop your signature style in baking and cake decorating."
Time Tested Teaching Methodology.
Time tested teaching methodology adopted in all courses where students work on each technique like a hands-on class
Mentor Support & Guidance.
Trained mentors will be available through the course duration to guide and mentor the students
Unrestricted Lesson Access.
Video lesson access will be available even after the course duration
Free Resources.
More than about 150 recipes and 30 free video tutorials available
Fondbites was born in 2012 purely as a recipe blog. Subhashini Ramsingh a self-taught baker and the founder decided to share the skills she acquired. That's when in 2013, physical, hands-on cake decorating courses started as one-on-one sessions. Her meticulous teaching method was widely appreciated and soon hands-on group classes started on a regular basis.
During the years 2014 through to 2017, Subhashini was helping and motivating a lot of bakers through a weekly baking challenge called 'Fondbites Bake Along'. She encouraged everyone to participate in it, by sharing one new recipe every Monday with step by step pictures.
Through the years 2015 through to 2018, Subhashini hosted a monthly cake decorating Collaboration where anyone could participate and work on one pre decided unique theme.
While the focus of teaching was predominantly cake decorating, in the year 2017, Subhashini developed an extensive syllabus to teach cake baking in an elaborate fashion that would go on to change the futures of hundreds of bakers in the country. This course, 'Flavorful Cake Baking' was extremely successful and was always ran full with 18 students in each batch.
Eventually as the need for a strong foundation in baking knowledge became inevitable among budding bakers, Subhashini wanted to bring the flavorful cake baking course to the kitchens of bakers across the world without any geographical barrier. Thus was born, a revolutionary online course in the world of baking. Fondbites Online Cake Baking Masterclass, shortly called as FOBMC came into existence in the year 2016. A 5 month long course was designed keeping flavorful cake baking as the base. To this was added more aspects of baking and deligent assessments of each module to completely transform a newbie to a fully proficient Baker at the end of 5 months.
With FOBMC running successfully for about a year, Subhashini wanted to bring all her different cake decorating courses under one roof and make it available for anyone irrespective of their location. Fondbites Online Cake Decorating Masterclass, shortly called FODMC was thus born in the year 2017. This 8 month long cake decorating course, had every aspect of Subhashini's keen attention to detail. To enable hand-holding in this online workshop, she brought a new system in place which is the 24/7 mentor support. This enabled students joining in from any part of the world to work on their cake lessons in a time convenient to them, under the able guidance of mentors with Subhashini's supervision, who would guide the students to bring out the best results for each of their creation. Learning without limits is one of the motto under Fondbites umbrella, so students are given the freedom to explore different techniques and execute them in their cake creation.
While teaching bakers and mentoring them to excel as cake artists has always been the primary motive of Subhashini, she as an artist displayed her skill through a couple of life size cake masterpieces which she made and displayed in public. It garnered a lot attention in India and all around the world in the Cake Industry.
Subhashini constantly looks to explore new techniques and teach those techniques to her students and bakers through Facebook and Instagram lives.
With years of experience and growth, Subhashini felt the need for a cake art magazine in India where other artists could connect with fellow bakers through their art. Fondbites Magazine came into existence in the year 2019, to recognise young talent through features, tutorials, recipes and knowledge sharing by experts.
Presently Fondbites School Of Sugar Art has taken a new face with a state of the art studio, an exclusively online cake school dedicated to high end cake decorating courses under the able tutorship of Subhashini Ramsingh.