Bake Along #60 – Chocolate Orange Tart
February 29, 2020
2021-09-04 18:08
Bake Along #60 – Chocolate Orange Tart
Bake Along #60 – Chocolate Orange Tart
It's been so many days I tried a tart, probably almost a year. And since then I wanted to make a chocolate pastry and I wouldn't let go of this opportunity
I also didnt want to keep it simple as my previous versions were butter tarts, jam tarts, chocolate tarts, lemon curd tarts . Yeah I mean simple in the sense that there is a pastry base with a filling. So I wanted to blend flavours and I couldn't think of any other, than my favorite chocolate and orange. How evil is that, chocolate tart filled with chocolate ganache and silky orange cream.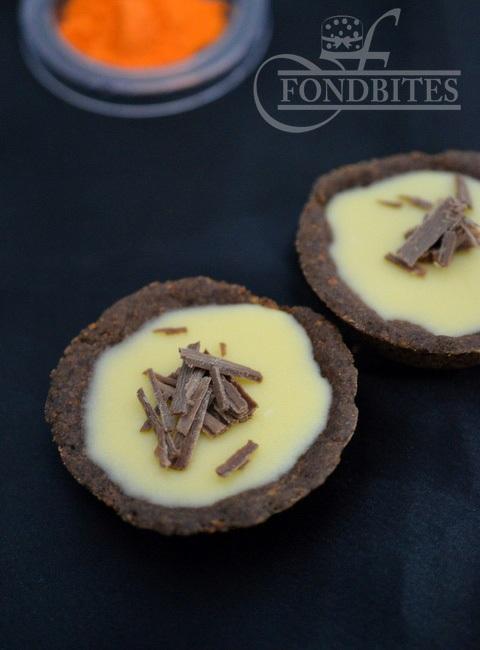 Now, my version is a tartlet as I have tried the mini versions, so portions are easy to distribute and I bet if you have kids around while making this and even if you are serious orange lovers, decide to skip the orange, cos you wont be left with the tart bases filled with chocolate to use up your yummy orange cream. But that is another beautiful excuse to sit on your couch and spoon the orange cream in a bowl topped with fresh fruits as a mid meal snack that could spoil your previous day's work out
I was never a tart person, but today I had to change my mind. Me and my son gulped tartlets after tartlets challenging who eats more . And that was a tie
Ingredients:-
Recipes adapted from: recette-gateau
Pastry:
All-purpose flour – 120 gms
Butter – 80 gms, Cold and firm
Caster sugar – 50 gms ( Process normal sugar in food processor and measure)
Almond meal – 15 gms
Egg – 1/2 ( Optional)
Cocoa powder – 1 tablespoon
Salt – 1/4 teaspoon
Chocolate Ganache:
Dark Chocolate – 25 gms
Milk Chocolate – 25 gms
Dairy cream – 50 gms
Brown sugar – 3/4 cups
Pure vanilla extract – 2 teaspoons
Eggs – 5
Thick Curd – 1 1/2 cup
Mixed dry fruits – 2 1/2 cups ( Soaked in the method as in this link )
Mixed nuts 1/2 cup ( Cashews, Almonds, Walnuts Hazelnuts)
Chocolate Chips – 1/2 cup
Orange Cream:
Eggs – 2
Orange juice – 100 ml ( Freshly squeezed or canned )
Sugar – 70 gms
Butter – 80 gms
Orange zest – 1 teaspoon
Gelatin – 1 tablespoon
Water – 1/4 cup
Method:
1. Pre-heat oven to 180 degree C. Butter mini tart pans liberally. I used my normal cupcake pans. It is advisable to use silicon cupcake moulds or tart pans with removable bases. That makes it easy to remove the tart bases after baking.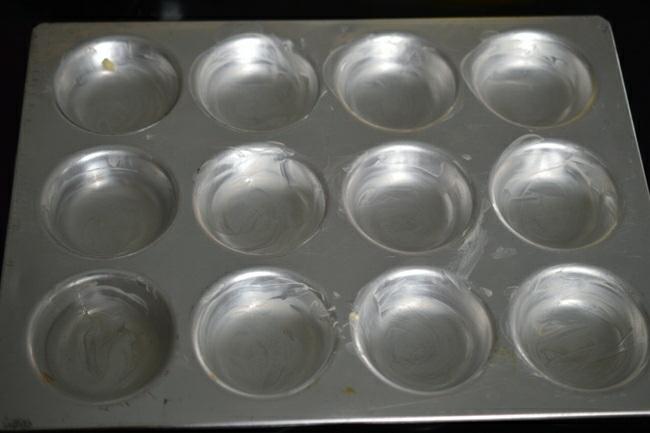 2. Add sugar in a bowl and grate butter into it.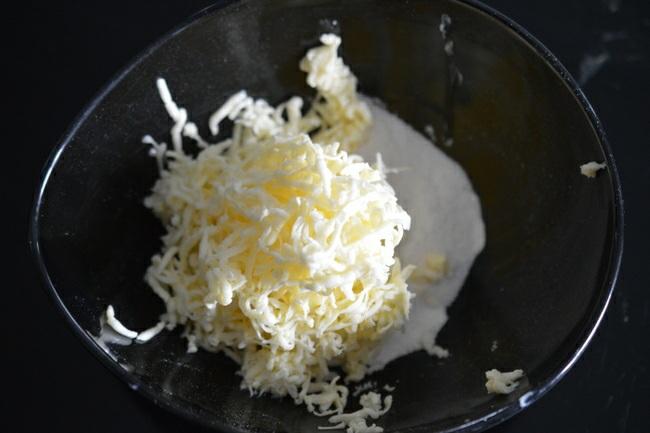 3. Add flour, almond meal, cocoa powder and salt into the bowl. ( But technically, I mean, add everything into the bowl and grate butter into it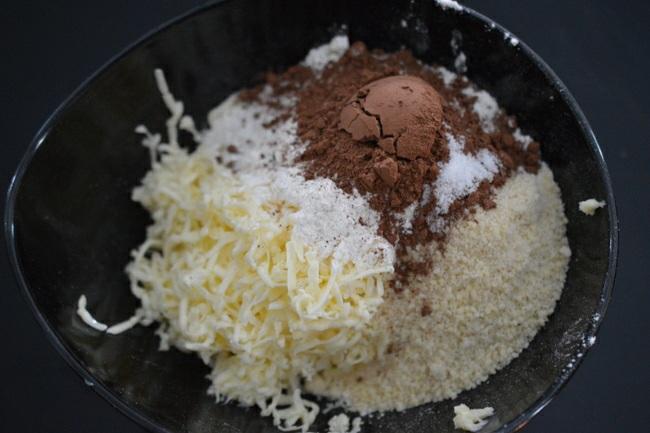 4. Use only your finger tips and mix them to make crumbled lumps of butter and flour. Do not over mix and make a dough out of it. But make sure to mix all ingredients together.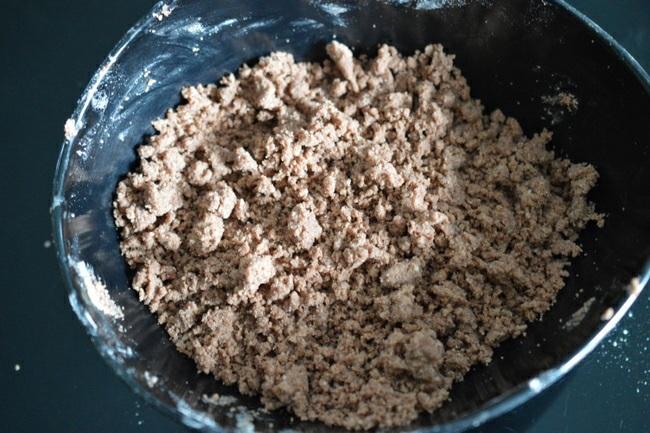 5. Divide the pastry dough into 12 portions. Add a portion into one of the prepared tart tin. Use your finger tips to press and even out completely.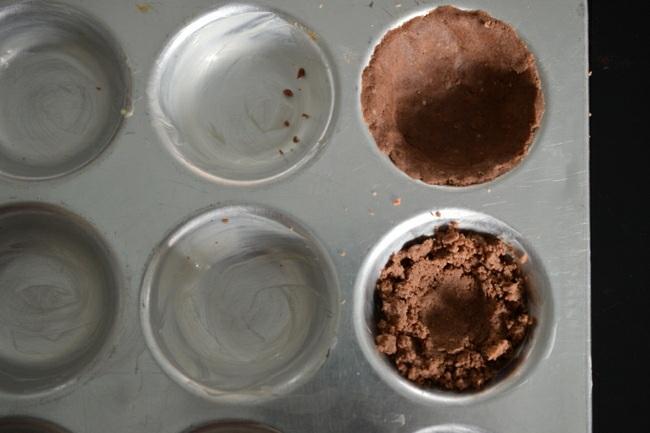 6. Finish up for all the tartlets. Use a fork and prick on the cup shaped dough. Bake in the pre-heated oven for 15 to 17 minutes until the sides of the tartlet shells have browned a bit. Cool on wire rack completely.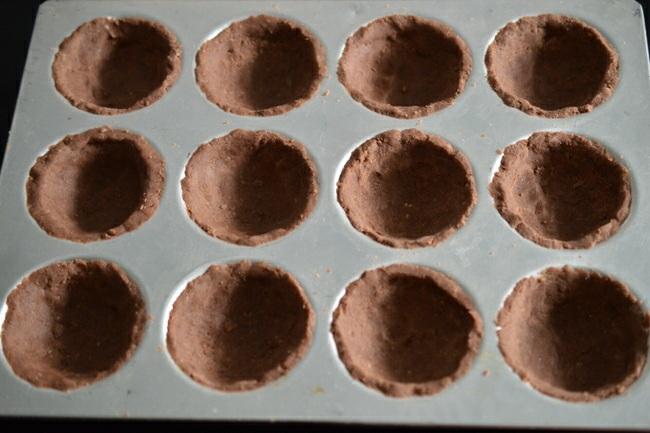 7. Once completely cooled, gently remove the tartlet shells and keep aside until use.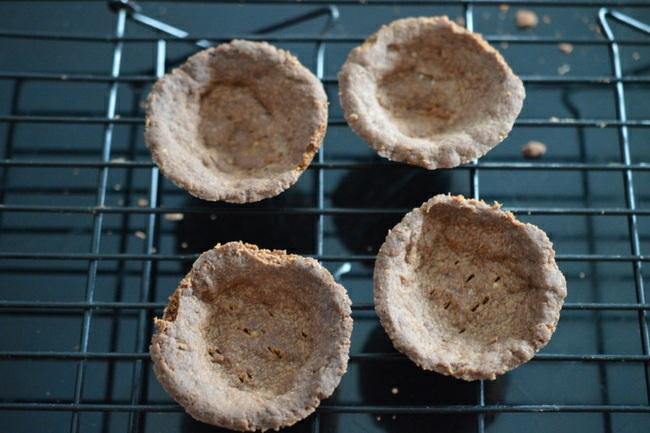 8. Ganache: Chop the chocolates in a microwave safe bowl. Microwave on high power in bursts of 30 seconds until the chocolate has been completely melted.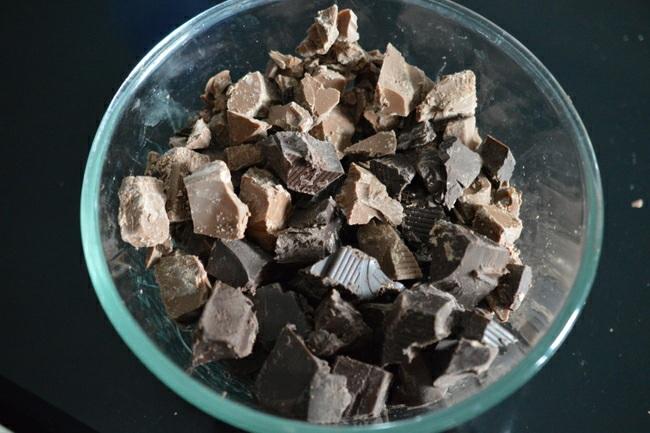 9. Add cream into the melted chocolate and keep mixing well. Trust me, it will come together, do not panic This is lazy man's method of making ganache, so you got to trust me on this.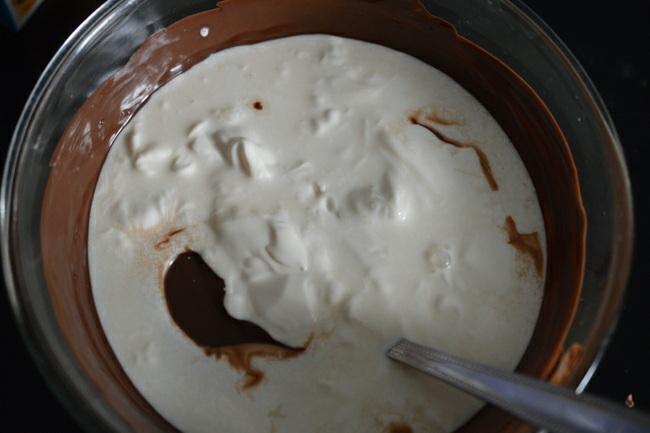 10. Keep mixing until the ganache comes together smooth and shiny. Let cool down to room temperature.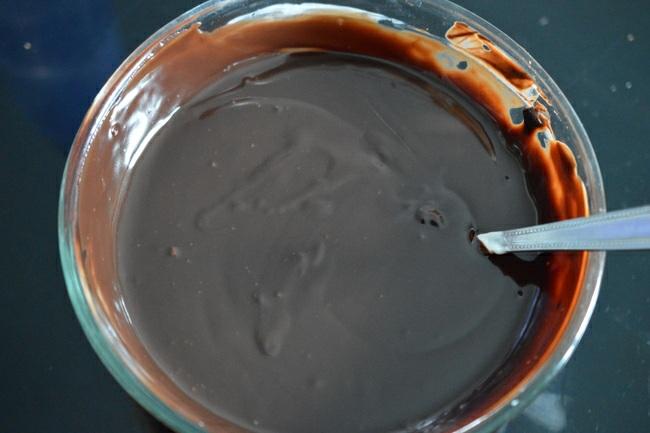 11. Add a tablespoon of ganache into every cooled tartlet bases. Set in freezer for 30 minutes to 1 hour.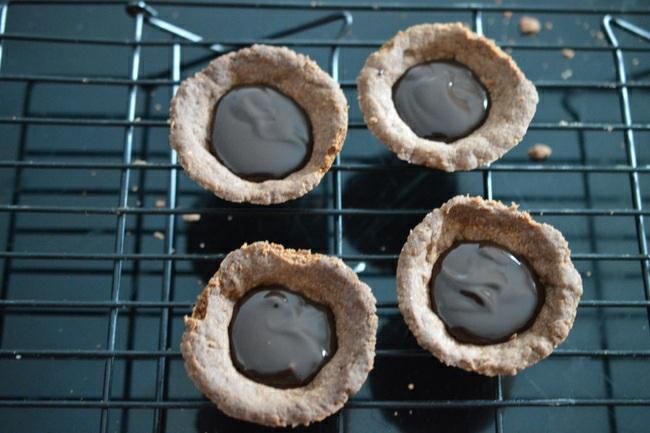 12. Orange Cream: While the chocolate filled tartlets are setting in the fridge, make the orange cream. Add orange juice, butter, sugar and orange zest into a heavy bottomed sauce pan and bring to boil on medium flame.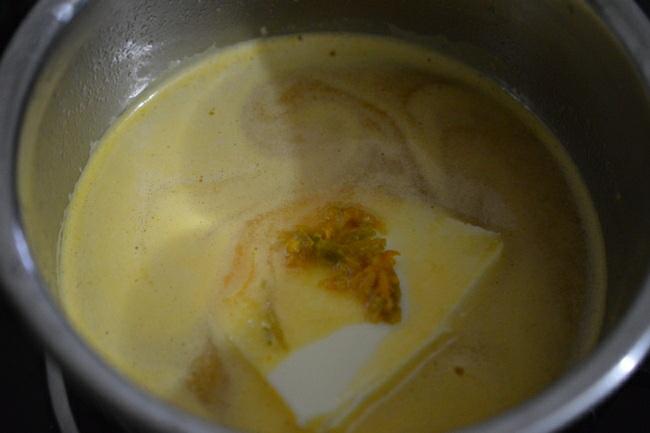 13. Add the eggs in another bowl. Whisk the eggs.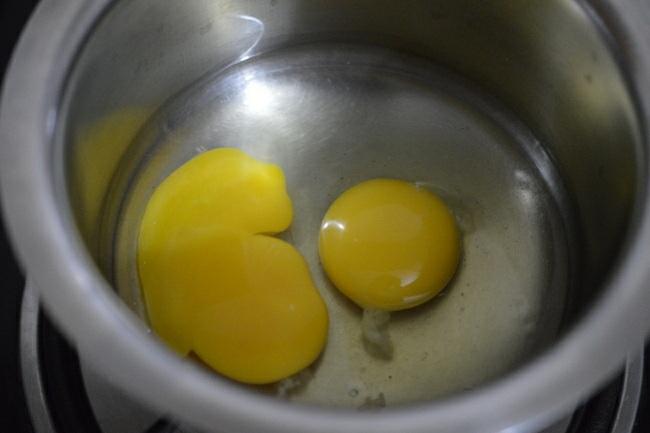 14. Once the butter is melted and the orange liquid mixture comes just to boil, switch off stove.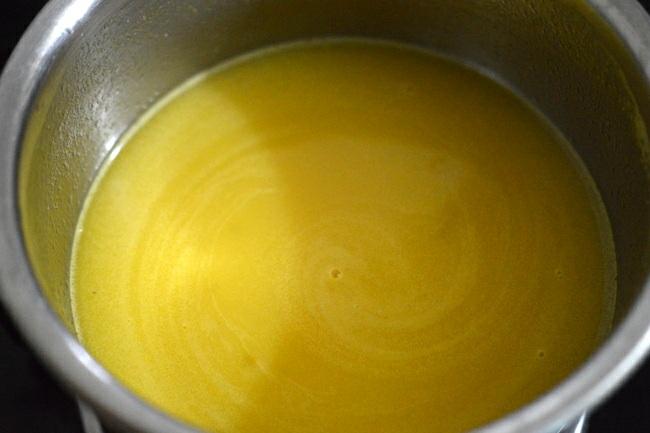 15. Pour the hot orange liquid mixture into the whisked eggs, slowly but steadily while still whisking the eggs swiftly. This is tempering the eggs, i.e., slowly bringing the eggs temperature to that of the hot liquid without cooking the eggs to a scramble. Now bring it back to fire on medium flame and keep whisking until the mixture thickens a bit. Switch off flame. Seive once to get rid of any scrambles.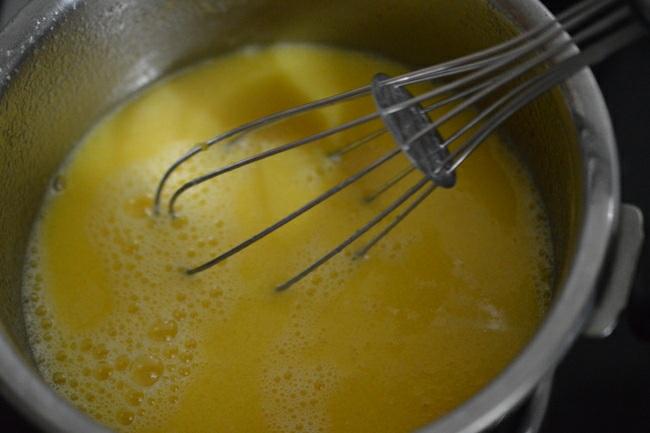 16. Add gelatin and water in a microwave safe bowl. Let it bloom for couple of minutes. Microwave on high power for 1 minute.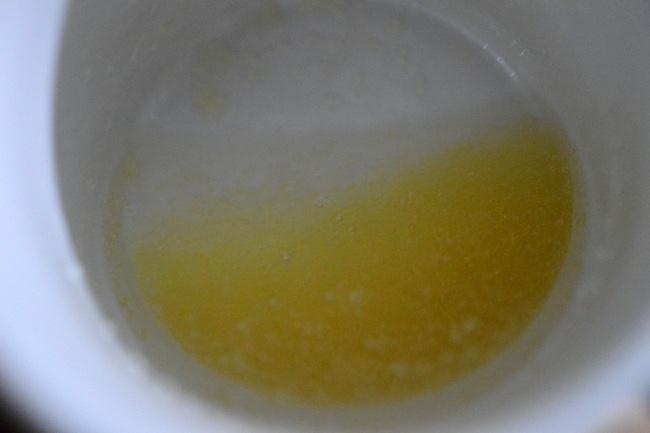 17. Mix well and check if gelatin has dissolved completely. Add it to the hot orange mixture. Cool it down to room temperature.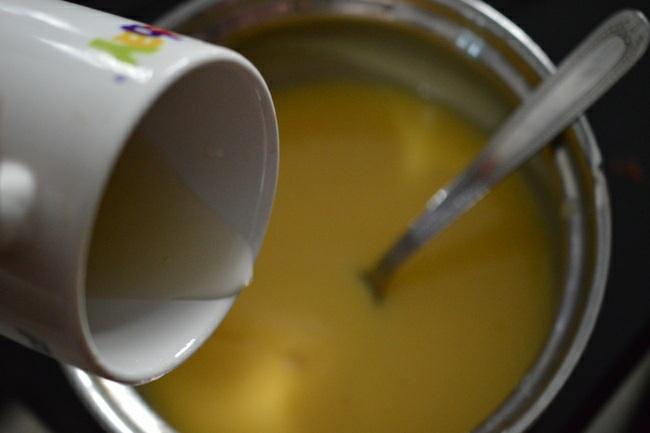 18. Once cooled down, add a tablespoon of the orange cream on top of the set chocolate ganache on the tartlets. Set again in freezer for one hour or few hours in refrigerator. If setting in freezer, remove after it is set completely and transfer to refrigerator.
You could decorate the top with chocolate shavings, candied orange and even a dollop of whipped cream. You can as well, use any combination to go with chocolate as you like. Just replace orange juice with any flavoured juice you would like. You can also skip the second layer if you are too anxious, and fill the whole thing with chocolate ganache and that is also super yum. If you still want a chocolate orange flavour but stick to one layer, just add the orange zest to the ganache and give it a try.
I only wished I baked in a loose bottomed tart pans or in the silicon cupcake moulds that I have, I could have saved the edges for neater tarlets
Nevertheless I have just a couple of them left in just a day, so these are mini killers that someone could ask for. With this am just flying my thoughts to all hearts and more hearts, and that by now you know why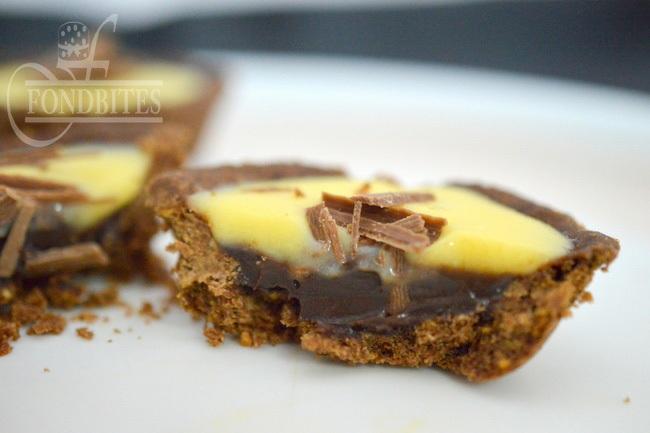 This has been baked for Fondbites, Bake Along, a group of enthusiastic bakers, bake one recipe every week along with me. To join the group, send a join request in the facebook group and I will add you to the group.
Recipes of previous Bake Along can be viewed here
Members – Once after you finish baking, post the link of your
finished picture below using the linky tool.