Bake Along #56 – Classic Chicken Pot Pie
February 29, 2020
2021-09-04 18:09
Bake Along #56 – Classic Chicken Pot Pie
Bake Along #56 – Classic Chicken Pot Pie
Ending the year with some lip smacking savory, Classic Chicken Pot Pie. For the heavy dose of festival delights, it would be great to break down the sugar over dose and that would also be a nice way to welcome the new year 2015 which would have immense joy and happiness to each of us and our families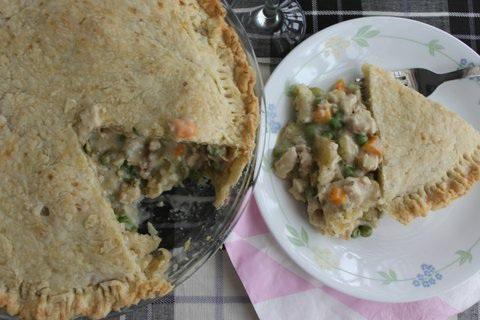 If you did suspect that I might not have taken this picture, or if you got too close and decided that am not home. Well both are right and I had to have one of my very few rescuers do the needful. Veena, from Magic Oven has willingly come forward to do us a guest post while I'm away on a project that is going to end this year in a totally different perspective that I had never dreamt of during the beginning of this year. Looking forward to another amazing year that would rather end with several sweet and lovely surprises alike.
Ingredients:-
Recipe adapted from: Rise&Shine
For pie filling:
Vegetable oil – 2 tablespoons
Carrots – 2, washed, peeled & diced
Medium onion – 1, diced
Celery – 1/2 cup, diced
Salt – 1/2 teaspoon, adjust
Butter – 4 tablespoons, room temperature
All-purpose flour – 1/3 cup
Chicken Stock – 2 cups
Milk – 1/4 cup
Fresh ream – 1/2 cup
Dried thyme – 1/2 teaspoon
Green chillies – 2 small, slit
Black pepper – 1/2 teaspoon
Cooked chicken – 3 cups, cut into small portions
Green peas – 1 cup, Frozen
For a flaky crust:For a flaky crust:
All-purpose flour – 3 1/2 cups
Brown sugar – 1 tablespoon
Salt – 1 1/2 teaspoon
Shortening ( a good brand) – 1/2 cup ( Else replace with butter), Cold and firm
Butter – 3/4 cup, Cold and firm
Ice water – 1 cup
Method:
1. Whisk together Flour, sugar and salt in a large bowl.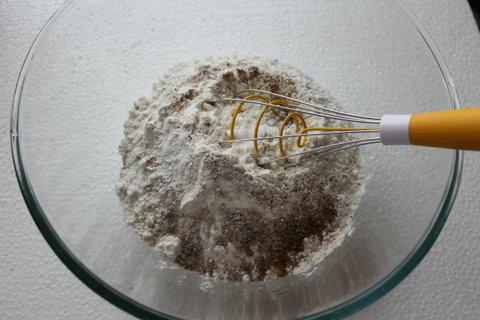 2. Add shortening and grate the butter into the flour mixture. Use tips of your fingers or a fork or a pastry cutter to crumble up butter and shortening into the flour. Do not knead or over mix. You should be able to see the butter pieces without being fully incorporated.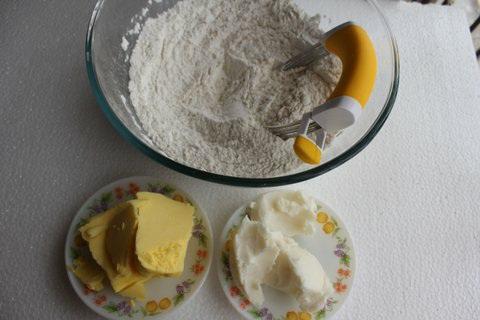 3. The biggest lump size can be a pea size. Do not over mix. It is good to have some lumps of butter in the flour mixture.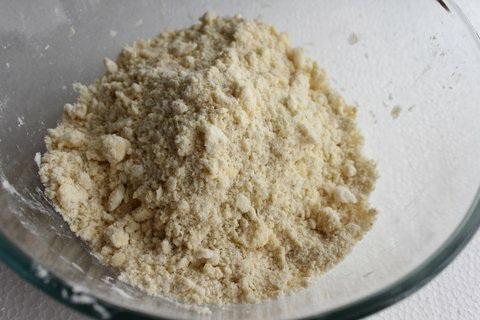 4. Add ice cold water and use fork to mix the dough roughly.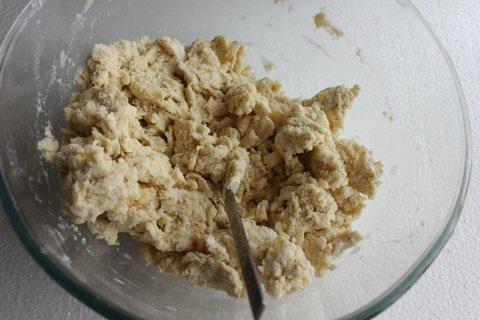 5. Transfer dough onto your work surface and roughly but quickly give a knead until the dough combines. Do not over mix.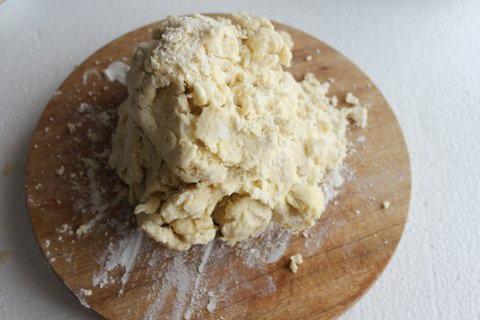 6. Divide them into 2 portions and cling wrap and refrigerate for minimum one hour or over night. You can as well freeze this dough for about 1 month. Such frozen dough should be thawed in refrigerator before use.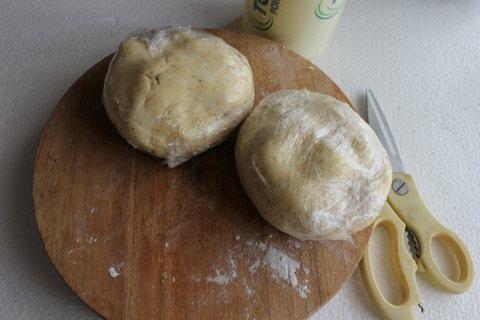 7. Mix together butter and flour. Keep aside.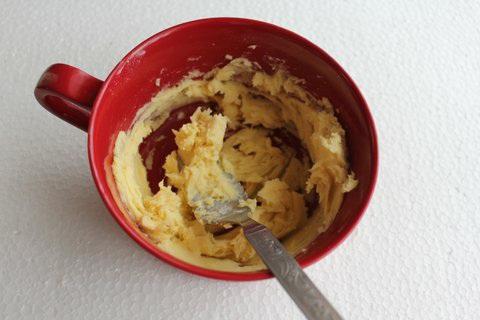 8. Heat up oil in a kadai and add onions, carrots and celery. Fry for about couple of minutes.
9. Add salt, flour-butter paste, chicken stock, milk and fresh cream. Stir until combined. Cook until it comes to a boil.
10. Add peas, chicken pieces, green chillies along with thyme and pepper. Mix well and let cook on low flame while whisking constantly until the filling becomes honey consistency. Switch off stove. Adjust consistency with some wine if using or a little bit of milk, if the filling has thickened.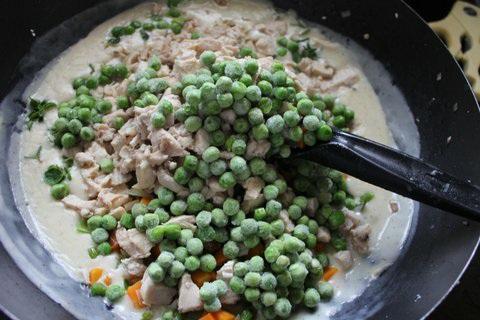 11. Take one portion of the dough and roll it out on your counter that has been floured. Roll it to size that will fit your pie/tart pan. Carefully lift the rolled out dough and place it in the pan and press them using your fingers to firm up the dough against the pan. If the edges of the dough are in excess than the size of the pan, do trim and adjust. Pour the pie filling on top of the dough in the center.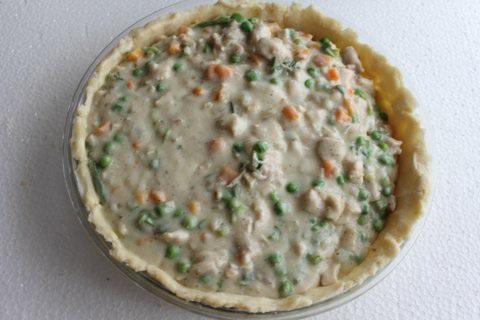 12. Roll out the second portion of the dough to a size that is little bigger than the first. Cover the top of the pie and seal the edges using your fingers or a fork. Bake in pre-heated oven at 200 degree C, for 40 to 50 minutes until the crust is golden brown. If the top of the crust browns sooner than expected, cover the top with aluminium foil and let bake for some more time until the bottom also turns golden brown. Serve hot!!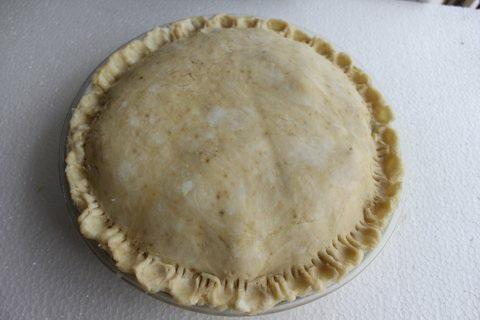 That sounds like a feast and there is no more reason to wait. That has ended up our year in a very very yummy note!!