Bake Along #87 – Lemon Loaf
March 3, 2020
2021-09-04 17:59
Bake Along #87 – Lemon Loaf
Bake Along #87 – Lemon Loaf
Well this week has gone crazy for me. I am totally sleep deprived, sleeping 3 hours a day and constantly working during the rest of the day and night. I am working on something new which was my dream mission and I am really excited about how its turning out. Once it is fine tuned, it will be out for your visual treat, will keep you all posted . With so much going on, in my personal and the profession end, I really wanted to tick out another baking wish list, a simple lemon loaf.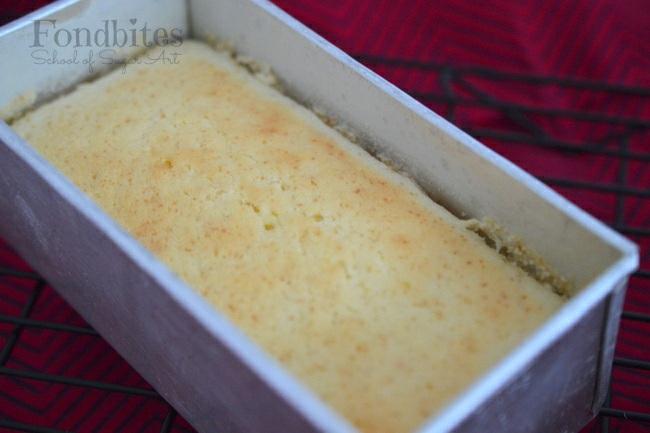 I have been adding lemon zest to even the simple vanilla cake, I used to bake during my early baking days Because those days I had no access to vanilla extract and the addition of lemon zest added an amazing flavour to the cake. And when every time, I have my friends bake cakes during a get together or any where I get to taste different flavours, I quite like the lemon flavoured cake and that one keeps wanting for more. I have never baked a proper lemon cake, because of the fear that the recipes calling in for so much lemon juice might not have been originated with the Indian lemon . But today with some serious research, I have narrowed down to this one which has reasonably the right flavour, the tangy sweet lemon loaf, is one of a kind that goes best soaked in lemon sugar syrup and/or frosted with lemon buttercream. I am making it plain today.
Unsalted butter – 100 gms
Sugar – 1 cup
Eggs – 2
Lemon rind – 1 teaspoon
All-purpose flour – 1 1/2 cups
Baking powder – 1 1/2 teaspoon
Salt – 1/4 teaspoon
Lemon juice – 2 1/2 to 3 tablespoons
Milk – 1/2 cup
Method:
1. Butter and dust with flour, a 9 inch by 5 inch loaf pan. Preheat oven to 160 degree C.
2. Add butter, sugar, eggs and lemon zest into the bowl of your electric beater. Start to beat on slow speed until everything combines together.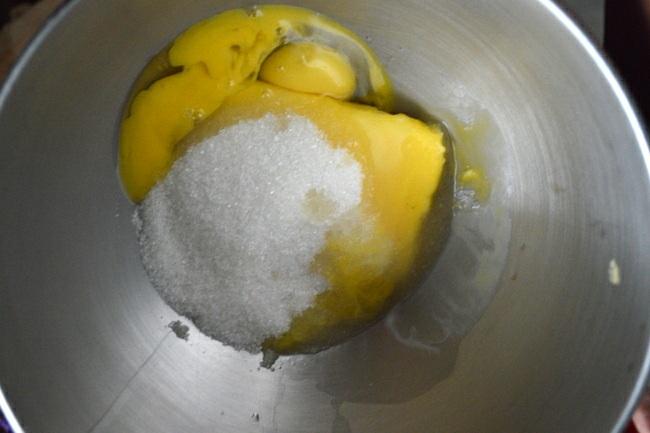 3. Increase the speed to medium high and keep beating for 5 minutes until the mixture becomes pale and fluffy.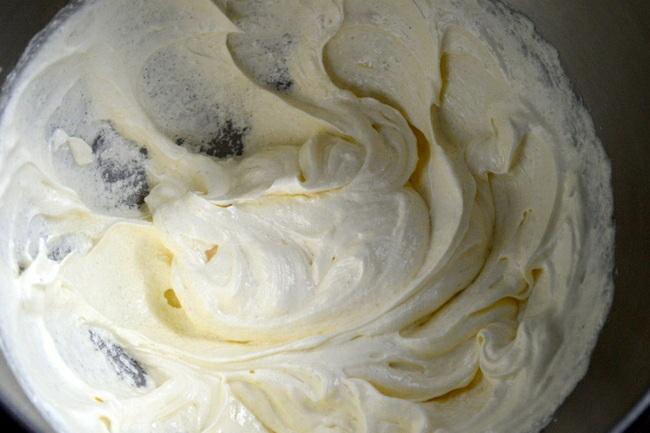 4. Sift together all-purpose flour, baking powder and salt.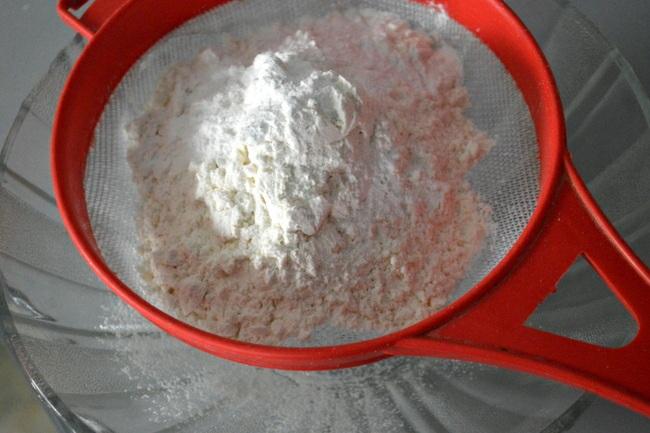 5. Add half of the flour mixture into the butter mixture and beat on slow speed until flour is just combined. Do not over beat.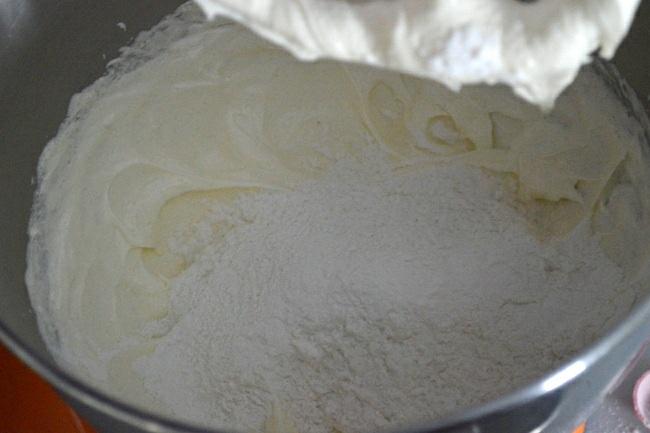 6. Add the milk and beat on slow speed until everything combines together. Do not over beat.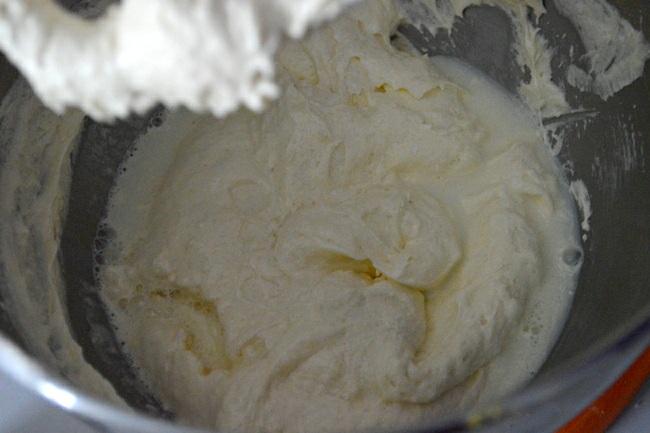 7. Add second half of the flour mixture along with the lemon juice and beat on slow speed just until combined. Do not over beat.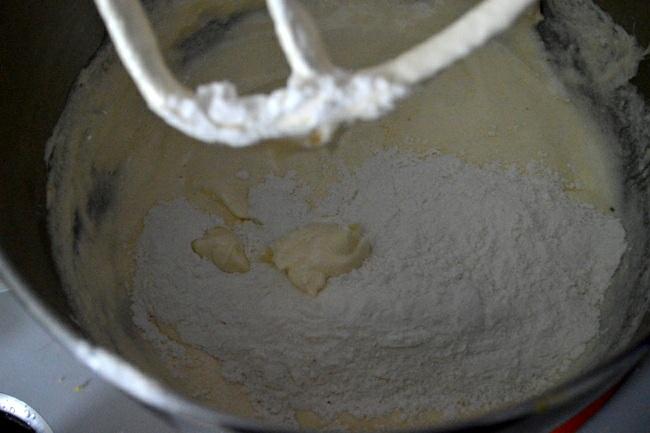 That's the final batter, creamy and light.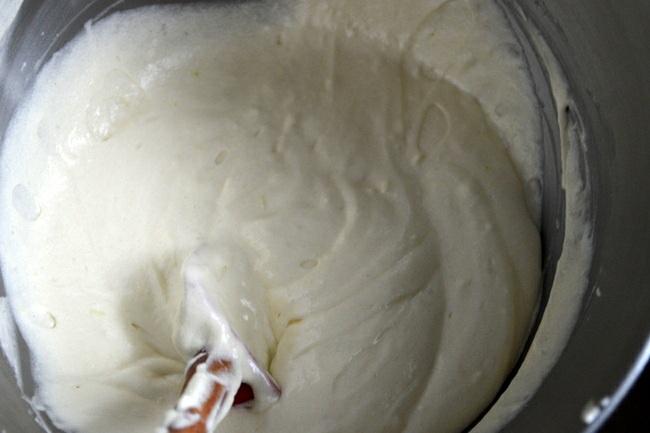 8. Pour the batter into the prepared loaf pan. Tap once on the counter to level the batter in the pan. Bake in the pre- heated oven for 30 to 40 minutes until a tooth pick inserted into the center of the cake comes out clean.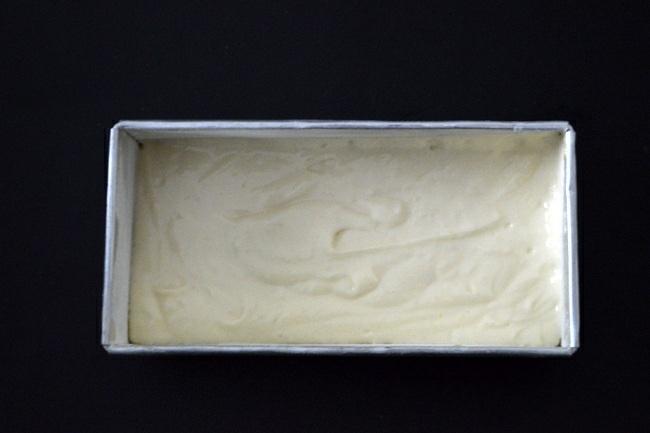 9. Cool on wire rack until warm and cover with cling wrap to cool down, this will retain the moisture of the cake inside. If you are going to bast the cake with lemon sugar syrup, you can poke holes on top of the cake and bast the cake with the syrup while its warm and wrap it in cling wrap and let it mature for a day before you taste it. You can also eat them plain once it is cooled down completely.
You can replace lemon with orange and make the same tender crumbed soft and fluffy orange cake. You can also add combination of toasted nuts, chocolate chips or even freshly cut fruits like apple, pine apple etc. In case of adding fresh fruits, a dash of cinnamon powder helps lift the flavour.