Bake Along #134 – Cardamom Pistachio Frankenstein Cake
March 4, 2020
2021-09-04 17:20
Bake Along #134 – Cardamom Pistachio Frankenstein Cake
Bake Along #134 – Cardamom Pistachio Frankenstein Cake
When two different celebrations fall very close to each other, something like this happens. An ethnic flavored cake to suit our taste palette for the festival of lights, Diwali and decorated for Halloween as Frankenstein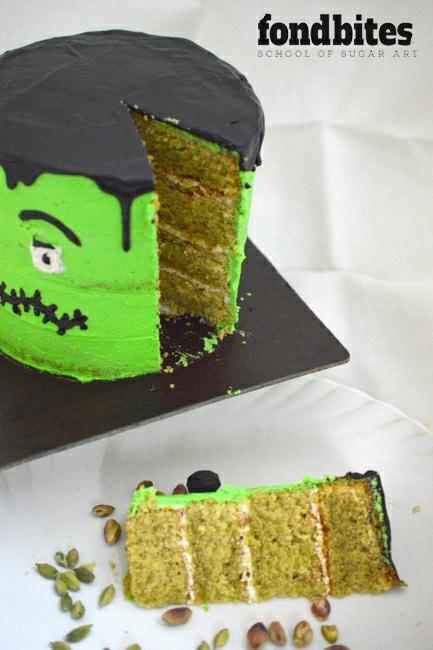 Pistachios and cardamom in a cake is one of the best things that can happen in the world. I happen to talk cakes and more cakes during my absence here at Bake Along. Meet a lot of cakey friends, make more love on different kinds of desserts, to groom and get groomed as well. One such beautiful friend came up with this amazing flavor and I just couldn't resist sharing it with you all.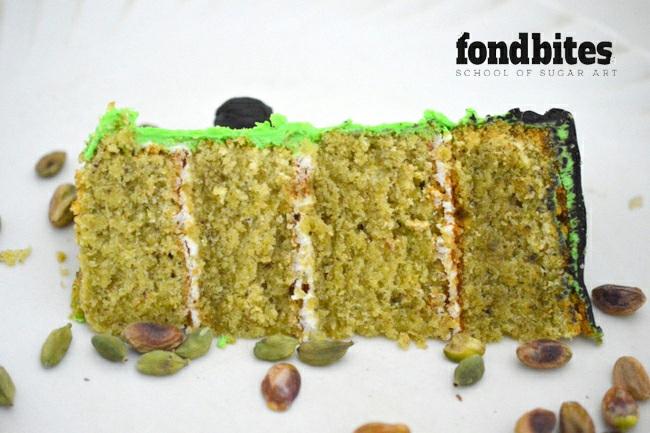 So, every time I meet someone who discusses some amazing baking stuff with me and I know that is a treasured recipe, I request them to not share it with me. For a good cause that I really want them to treasure it, else it will be on Bake Along one day. Well, I can't keep secrets .
Hop on to The Sugar Base from where my friend operates her studio who has endless love to pastries and I sometimes get overwhelmed on how much she can talk desserts and food . Shower some love for her sharing one of the best selling cake flavors from her studio !!
Milk – 90 gms
Eggs – 6 Large
Pure vanilla extract – 1 teaspoon
All purpose flour – 250 gms
Cornflour – 50 gms
Granulated white sugar – 300
Baking powder – 1 1/2 teaspoon
Salt – 1/2 teaspoon
Unsalted butter – 370 gms, softened
Whole Cardamom – 2 tablespoons
Granulated white sugar – 2 teaspoons
Pistachios – 1 1/2 cup
Cooking oil – 4 tablespoons
Cardamom American Buttercream –
Unsalted butter – 500 gms
Icing sugar – 1000 gms
Cardamom powder – 1 teaspoon
Milk – 2 tablespoons, adjust
Method:
1. Pre-heat oven to 160 degree C. Butter four 7 inch round cake pans and line the bottom of the pan with butter paper. (Picture has only 3, but later I decided to use 4 pans). Set aside.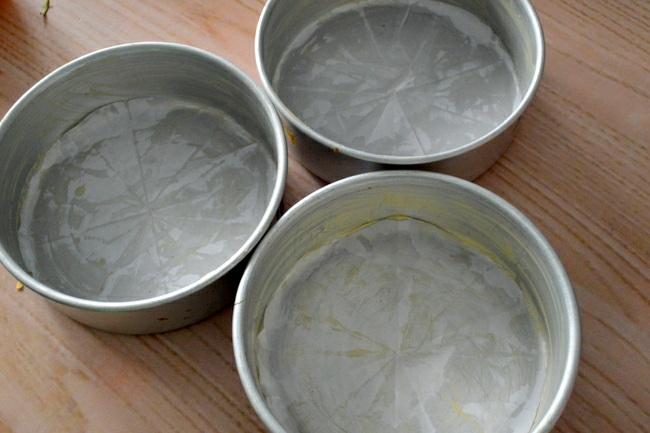 2. Add the pistachios in the food processor. Pulse for a minute until it becomes a crumbly paste.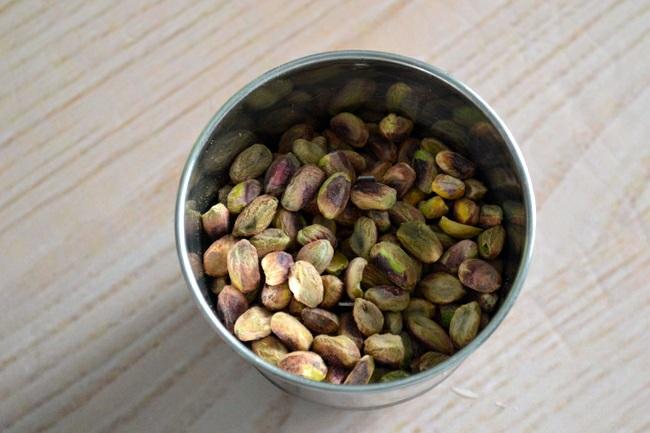 3. Add the oil and again process for 2 to 3 more minutes until it becomes a paste. Doesn't have to be very smooth. Set aside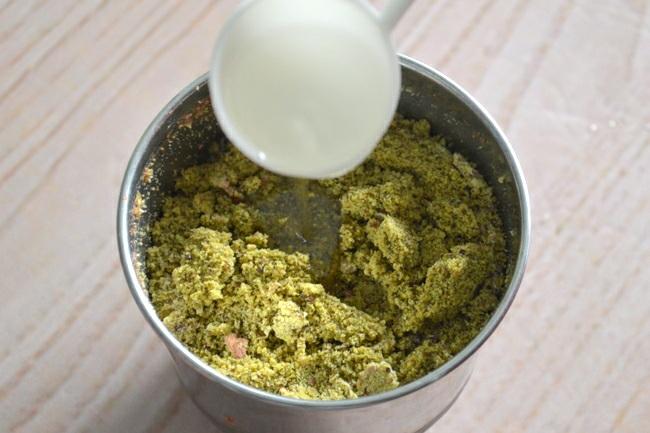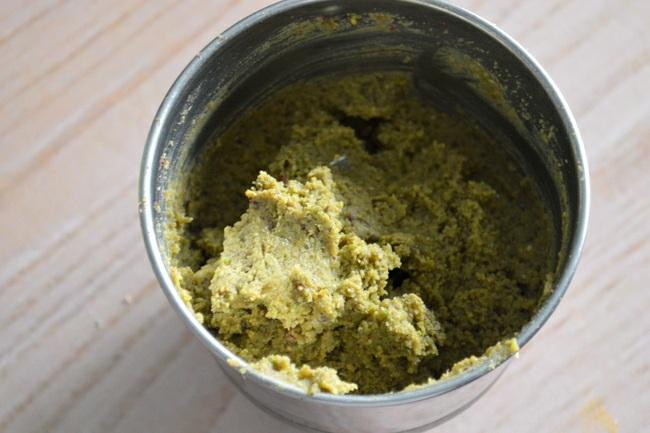 4. Add the cardamom and 2 tablespoons of the sugar in a clean, dry food processor.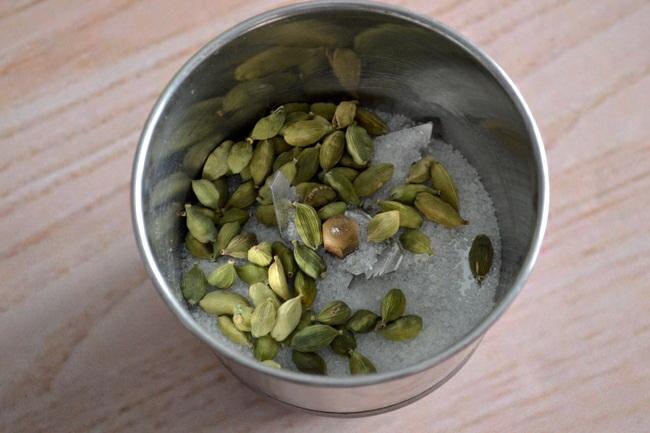 5. Process for 2 to 3 minutes until the cardamom and sugar becomes a smooth powder. Sieve it and store the fine powder.Set aside.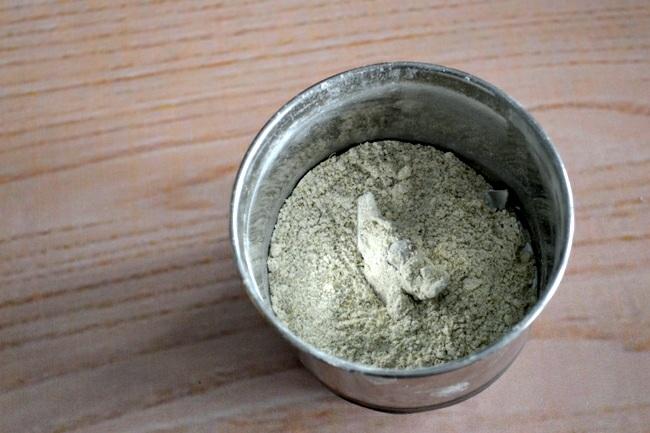 6. Add the eggs, milk and vanilla in a bowl.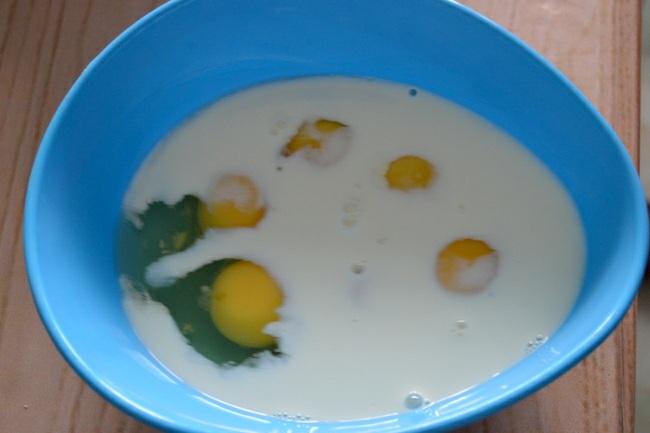 7. Use a wire whisk or a fork to beat them lightly until combined. Set aside.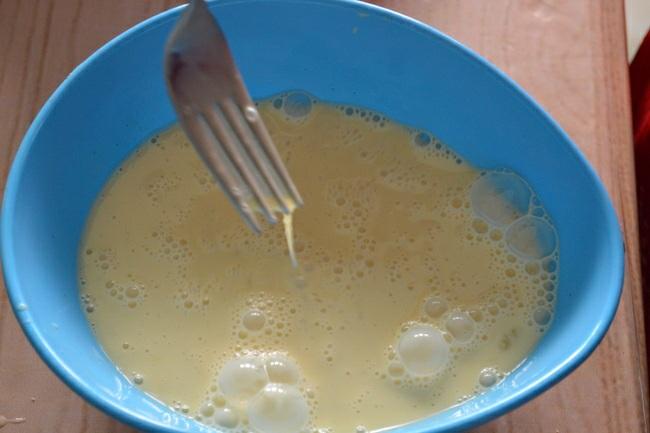 8. Add all-purpose flour, cornflour, baking powder, salt and sugar in the bowl of your electric beater. Beat for 1 minute on medium speed until all the dry ingredients are combined well.
9. Add butter in small cubes and beat on medium high speed for 3 minutes until it becomes creamy and pale.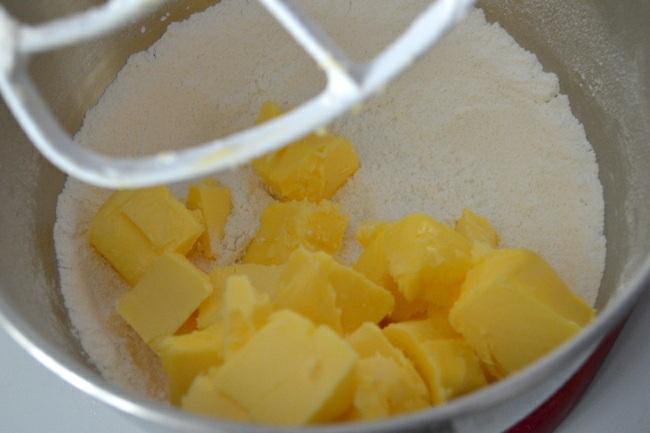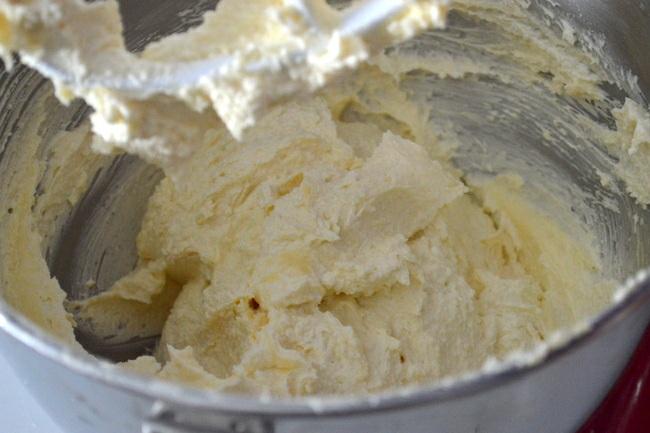 10. Add the egg-milk mixture in 2 parts into the batter. Beat on medium speed for a minute after the first addition. Once all the liquid mixture has been added, beat on medium high speed for 3 minutes.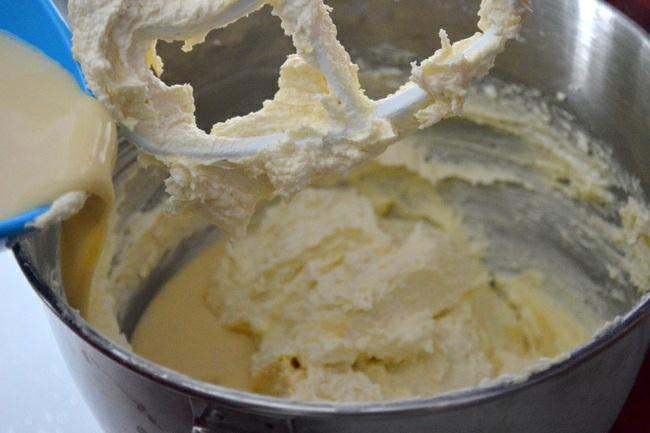 11. Add 3 teaspoons of the cardamom powder and all of the pistachio paste into the batter. Beat on medium high speed for 1 minute until all the ingredients are combined.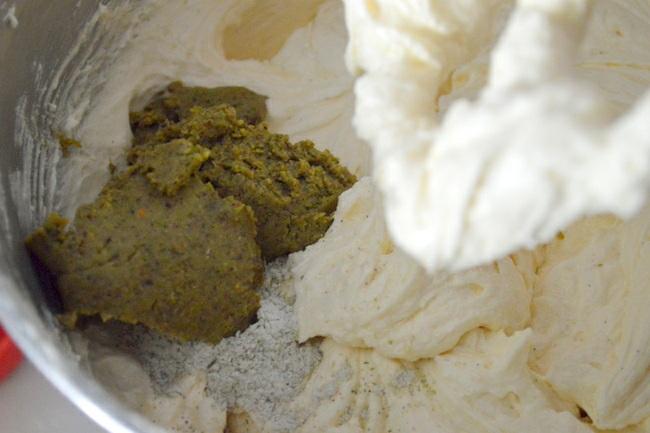 12. Divide the batter into the 4 prepared cake pans. Use a knife to score over the batter. This will help the air escape while baking and give you an even top cake.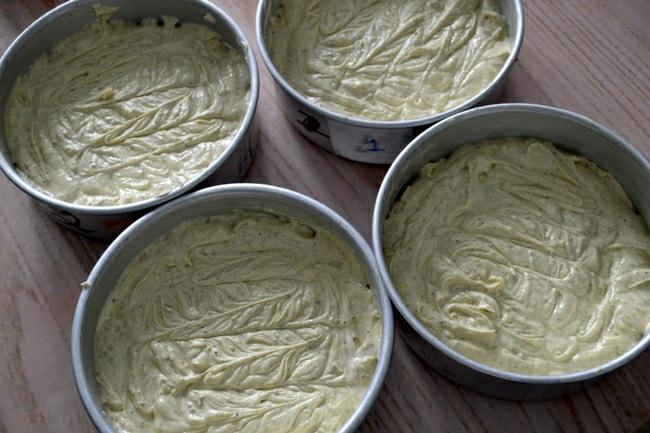 13. Bake in the pre-heated oven at 150 degree C for about 40 to 50 minutes or until a tooth pick inserted into the center of the cake comes out clean. Cool on wire rack for 10 minutes. Transfer the cakes directly onto a cling wrap and freeze it for minimum 4 hours to over night.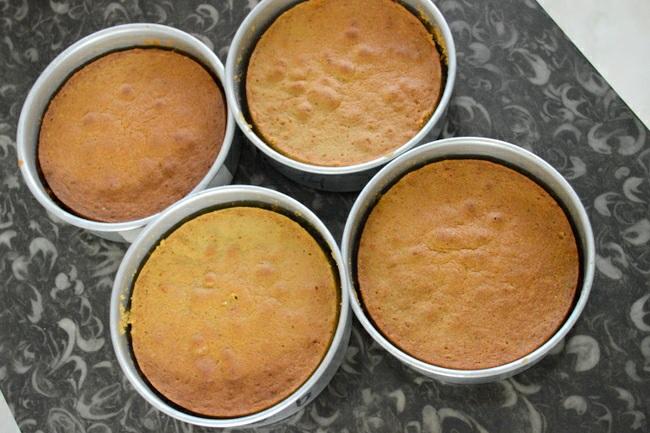 Cardamom American Buttercream –
14. Add the butter in the bowl of your electric beater.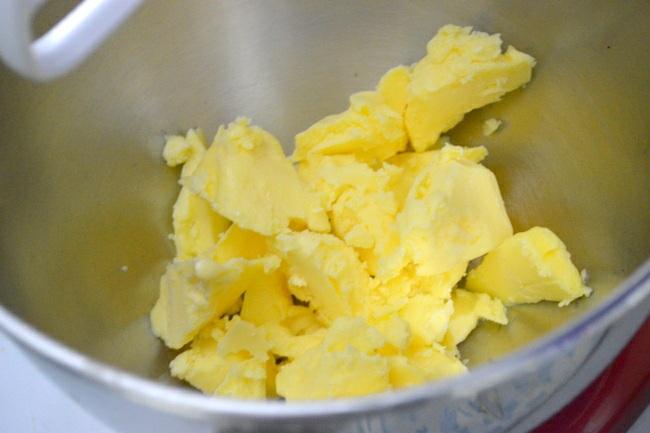 15. Beat the butter on medium high speed for 3 minutes until the butter becomes soft, light and fluffy.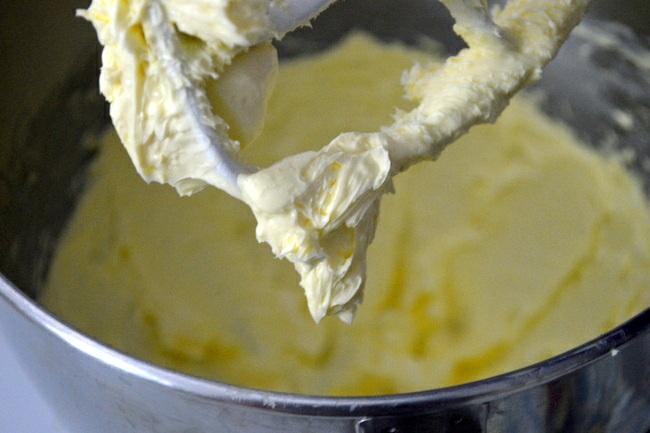 16. Add the icing sugar and milk and start to beat on slow speed until the icing sugar gets incorporated. Then increase the speed to medium high and beat for about 4 minutes until the buttercream becomes fluffy and light.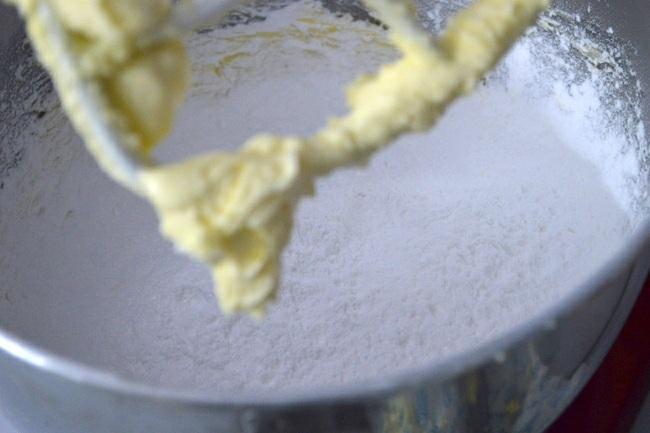 17. Add the cardamom powder and beat for about a minute on medium high speed to incorporate the flavor to the entire batch of the buttercream.
Assembly-
18. Thaw the frozen cake at the room temperature for 30 minutes while keeping the cling wrap on. Once the condensation gets over, remove the cling wrap. Fill the layers of the cake with the buttercream.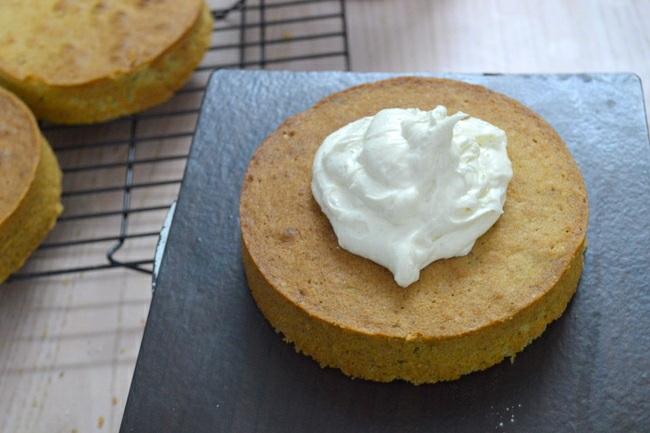 Adjust the amount of filling as per taste.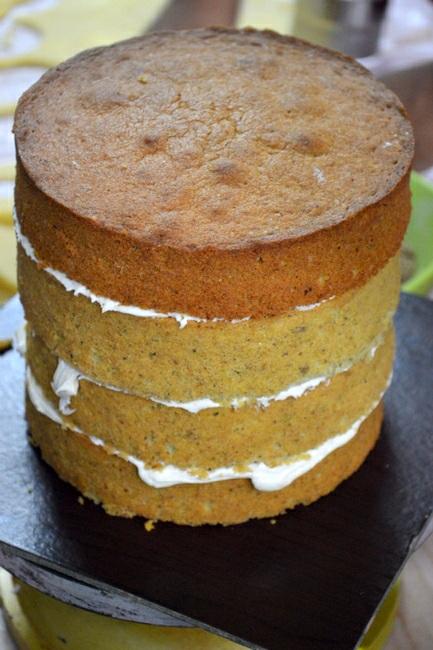 19. To give it the frankenstein look, colour the buttercream green. Cover up the cake with buttercream. Smooth out using a metal scrapper around the sides of the cake. Freeze for 30 minutes.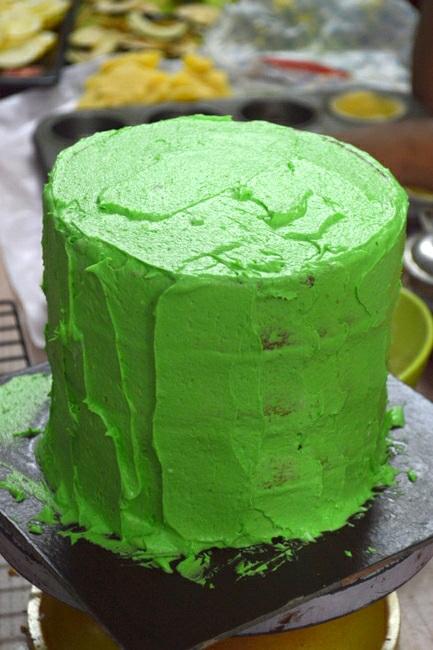 20. Add another thin layer of the buttercream over the frozen/set cake and smooth out. Decorate for the face of frankenstein using chocolate ganache.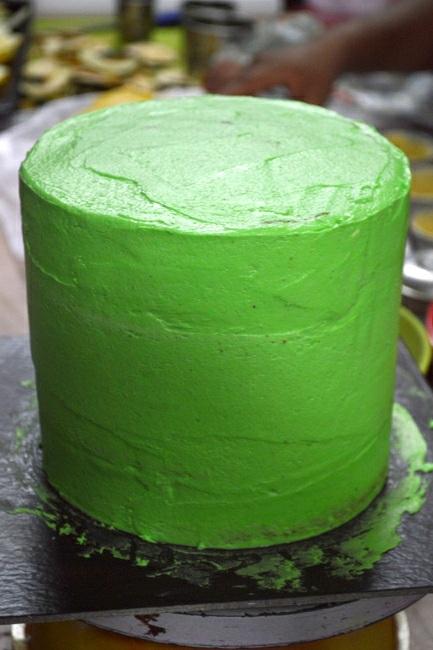 Make a drip on top for the hair. Eyes using white buttercream. Eye brows, lips, stitches using the chocolate ganache. I used a paint brush for the stitches.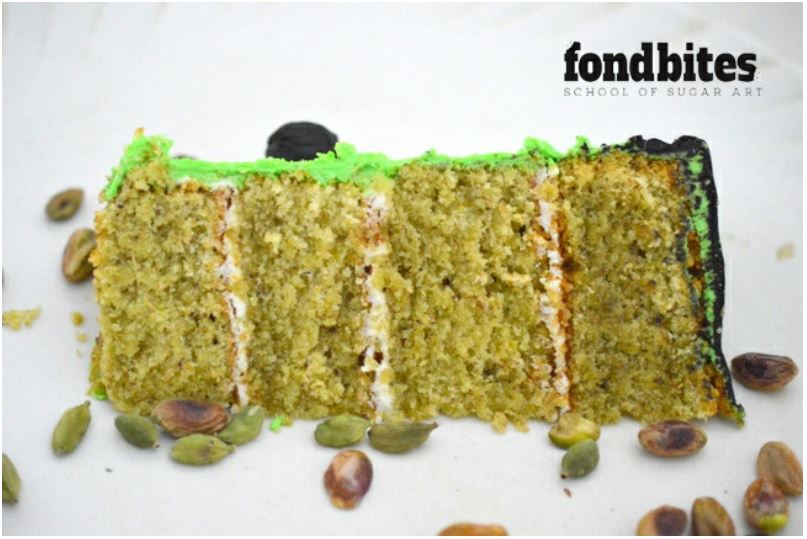 You can flavor any filling/frosting of choice using the cardamom. SMBC, IMBC, Mousseline buttercream, Creme diplomat, White chocolate ganache etc. You can as well add some pistachio paste into the buttercream to give you added pista flavour to the filling and frosting as well. But I felt this by itself is very subtle and amazing for quite a few slices on one go.