Bake Along #86 – Homemade Turtle Candies
March 3, 2020
2021-09-04 18:21
Bake Along #86 – Homemade Turtle Candies
Bake Along #86 – Homemade Turtle Candies
Well when you are left with nothing but you and if your perseverance heads ahead of you, this might be what you will do too!! My camera is like my baby. In just less than an hour, I had to head out of city for the weekend. Putting first things first, it slapped my head after I was on the way, that I had forgotten all about what I need to be baking this week. My mom got no oven, not even a baking pan. Even a no bake dessert needed ingredients that I can't source.
To make the best use of candy making, that will fascinate any kid. The name called for turtle. Logically it sounds like one, but there were multiple interpretations. I really wanted to put them like turtle with the best of my ability. Originally they are pecan centered, traditional caramel filled and topped with chocolate. I have tweaked to the way that will work for me. The droolicious dulce De leche in place of caramel, almonds for pecans and the pack of chocolates available in the local supermarkets in the lovely town of my childhood. Paying gratitude to every single gadget and facilities back at home, here is the humble yet cutesy turtle candies.
Milk compound – 100 GMs
Dark compound – 100 GMs
Almonds – 100 GMs
Condensed milk – 200 GMs tin
Method:
1. With the condensed milk tin sealed, place the tin in a pressure pan which is filled with water. Water can be 3/4th the tins level to upto fully covering it.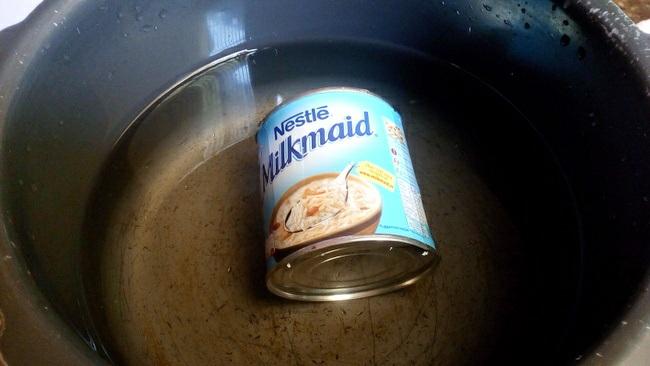 2. Pressure cook with the vent on, on high flame until you get one whistle sound. Reduce flame to low, cook for 25 minutes flat. Switch off stove. Wait till the pressure is released from the pressure pan. Open the pan, remove the condensed milk tin and leave to cool to room temperature. It is a very desperate thing, to open and check now. So go ahead, open the tin, awe at it and well yes, scoop and lick it. You deserve that right away.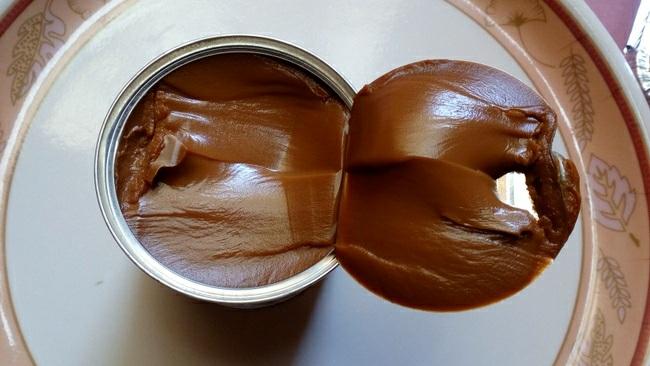 3. Scoop out some more ddl ( dulce De leche), that is the term of the delicious caramelized condensed milk you just made . Mix well and loosen it up. Keep aside at room temperature.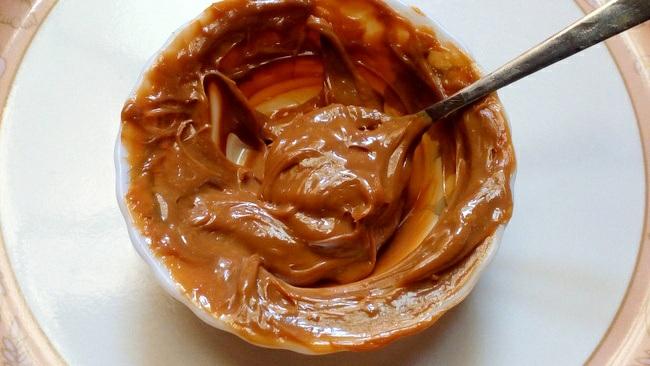 4. Dry roast almonds until it leaves an aroma. Chop few almonds into half for the head of the turtle and few into quarters for the legs. Set aside.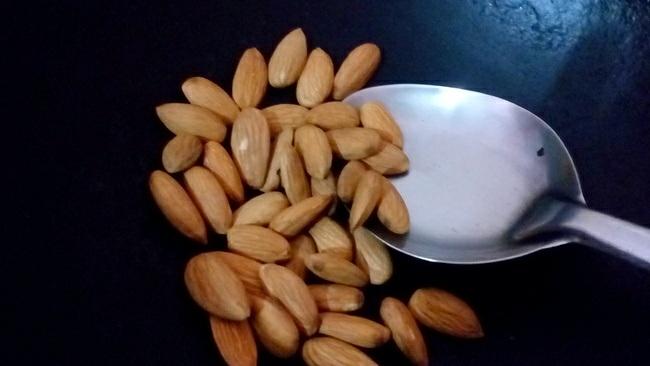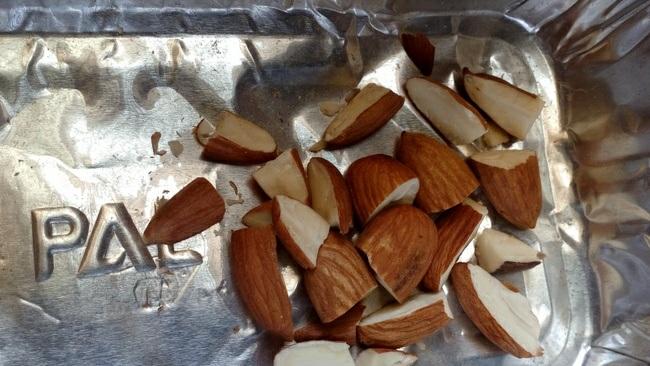 5. Chop both chocolates into a microwave safe bowl. Microwave on high power for 30 seconds and stir until chocolate melts completely. You can as well use double boiler to melt the chocolate.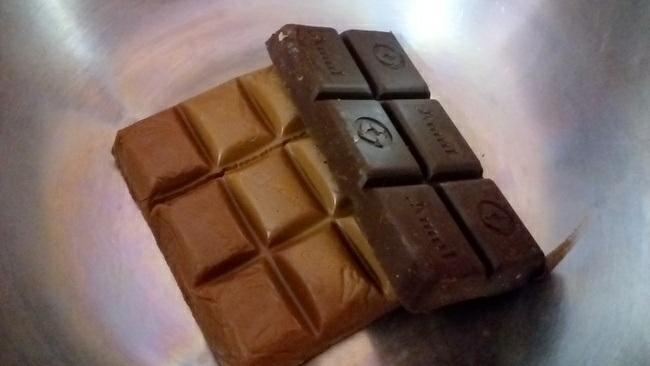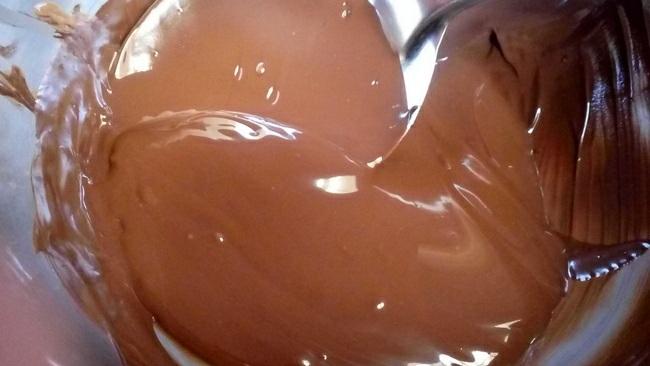 6. Line up a baking tray with parchment paper/ aluminum foil. Use teaspoons to smear chocolate on the parchment paper of about 2 inches diameter circles approximately. Make as many, using half of the melted chocolate. Leave an inch gap between each of them.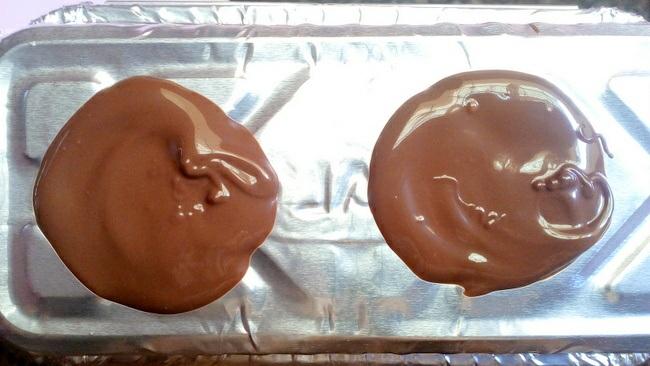 7. Now place the almonds on top of the chocolate before it sets. I just arranged them for the head and the legs. You could as well place them all over on top of the chocolate. Now let set in room temperature for half an hour. Else refrigerate for 10 minutes.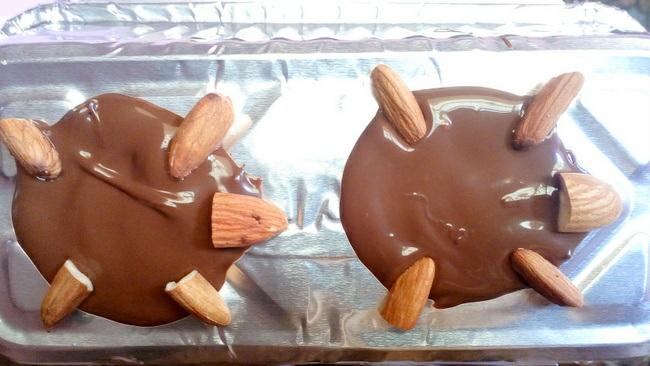 8. Soften up ddl again using your spoon. Place a teaspoon full of ddl on top of the chocolate, spreading it over. Refrigerate for 10 more minutes.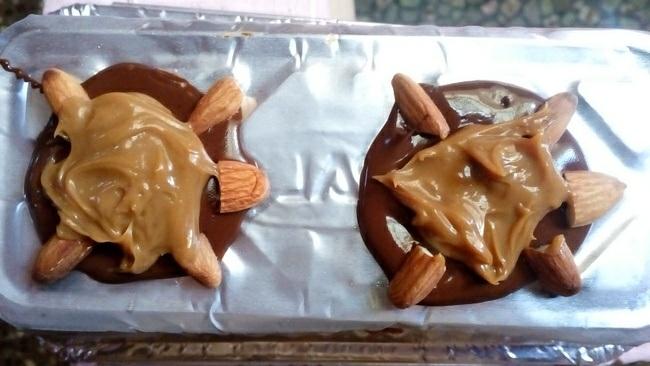 9. Check for the remaining chocolate if it's still liquid. If not melt it again for a few seconds burst in microwave. Use teaspoons to gently pour chocolate over ddl and cover it up. Set in room temperature until completely set or refrigerate for 10 minutes.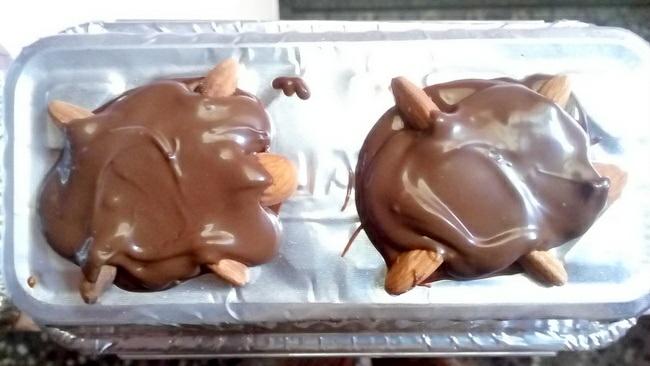 They are ready to be eaten once they are set well. You could wrap them in aluminum wrapping sheets and store them in airtight containers.
When you bite into, the delicious milk and dark chocolate combined together with the delicious caramel and crunchy bites of almonds is more than any chocoholic would ever want in a bite!