Bake Along #24 – One Bowl Mocha Cake
February 13, 2020
2021-09-04 18:19
Bake Along #24 – One Bowl Mocha Cake
Bake Along #24 – One Bowl Mocha Cake
There are times, very rarely happens in our lives, we sleep odd timings, work really odd timing and then it keeps going, and we will be waiting for a break ourselves. Such a worth full time am going through and I'm enjoying every bit of it. But before I breakdown there is a little more ahead I got to keep going and then there is a really fascinating holiday fullll of rest what I had been looking forward for quite sometime.
This is such a vague description of how things are going on at my end. Am so glad how things are working out for my highest good and Bake Along is one such beautiful thing that ever happened to me. Unless there is a real need, I would never want to break the chain. So am back with such a simple to make recipe. You will be very surprised to look at what is on board for us this week.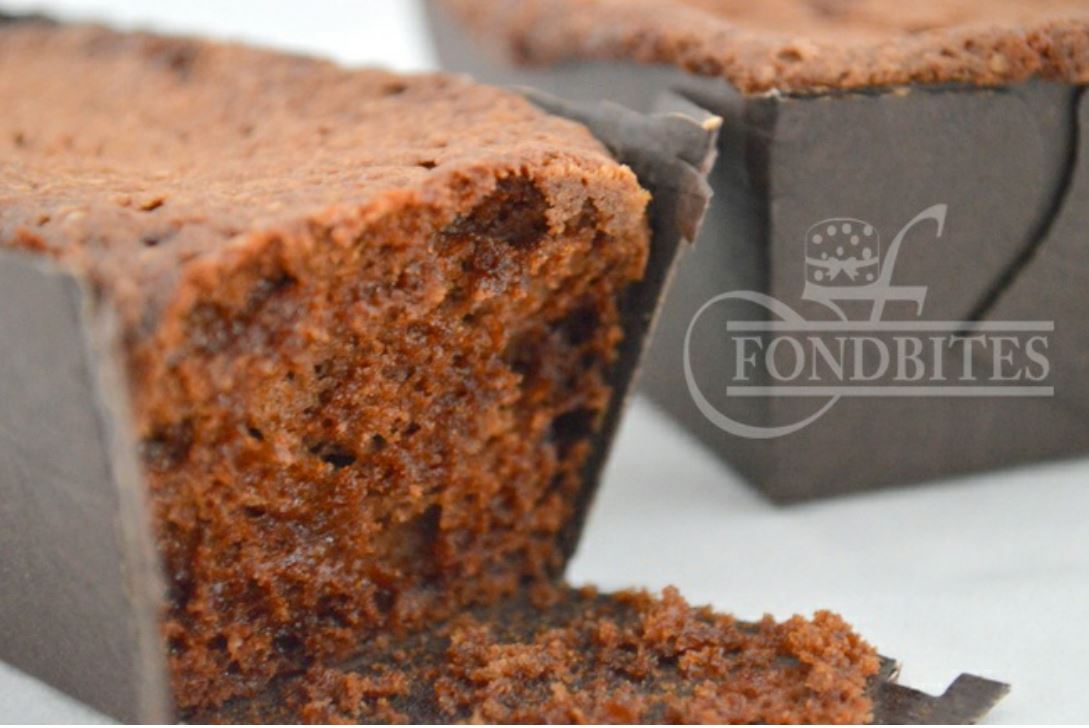 It's a one bowl recipe. One bowl recipe cakes are basically easy to make family cakes, when there are times you really have to bake and there isn't enough time to bake yet have those perfect results. There is not any creaming of butter and sugar and so on, dump every ingredient into the bowl and beat and finish. That's it.
I'm one crazy lover of coffee and for all that, I used to be so fascinated about the word 'Mocha'. When I first came across this name, before even knowing coffee was part it, I fell in love with it, just for its name. Now when I realized 'Chocolate + Coffee' = Mocha' I was in the heaven already. This week we are going to indulge in one such sinful family cake, dedicated to all coffee and chocolate lovers!!
Ingredients:
Inspired from : An old book – 'Australian family circle Best Sellers Series'
For the cake:
Brown Sugar – 1 cup, light or dark
Egg – 1
All-purpose flour – 1 cup
Baking powder – 1 teaspoon
Instant coffee powder – 2 teaspoons
Cocoa powder – 1 tablespoon
Salt – 1/4
Unsalted butter – 60 gms
Milk – 1/3 cup
Chocolate Frosting:
Butter – 1 tablespoon
Instant coffee powder – 1/2 teaspoon
Cocoa powder – 1 teaspoon
Icing sugar – 1 cup
Milk – just enough to bring the mixture to soft spreading consistency, few teaspoons
Method:
1. Pre-heat oven to 170 degree C. Line up a 7 inch ring mould or 6 inch round mould with butter paper and butter the same. I decided to use the paper liners I had, so it will be easy to gift them :P. Now add all the ingredients called for 'cake', into a bowl.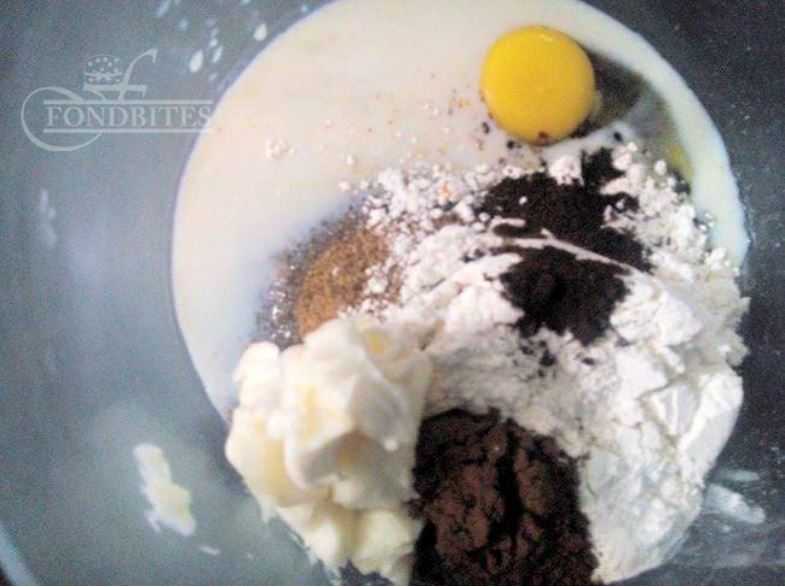 2. Beat everything on medium high speed for 3 to 5 minutes until the mixture becomes very creamy and pale brown in colour.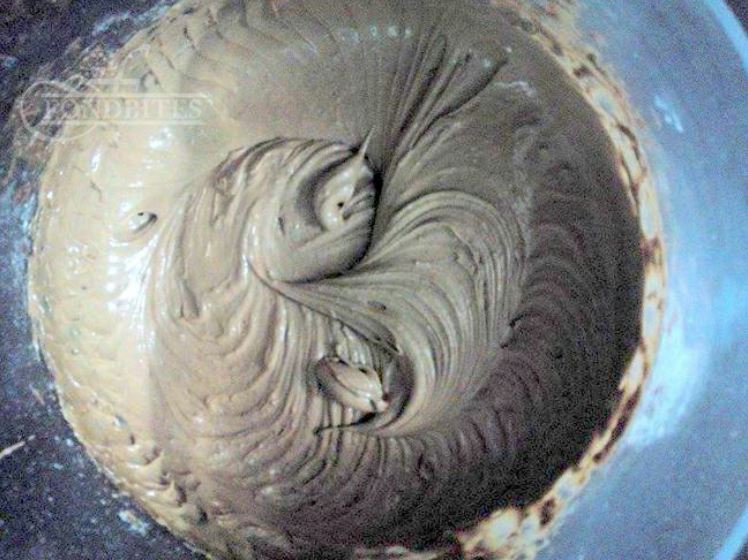 3. Transfer the batter into the prepared cake tin(s) and bake in pre-heated oven for about 30 to 40 minutes until the top is springy to tough and a tooth pick inserted into the center of cake comes out clean. A few moist crumbs are fine.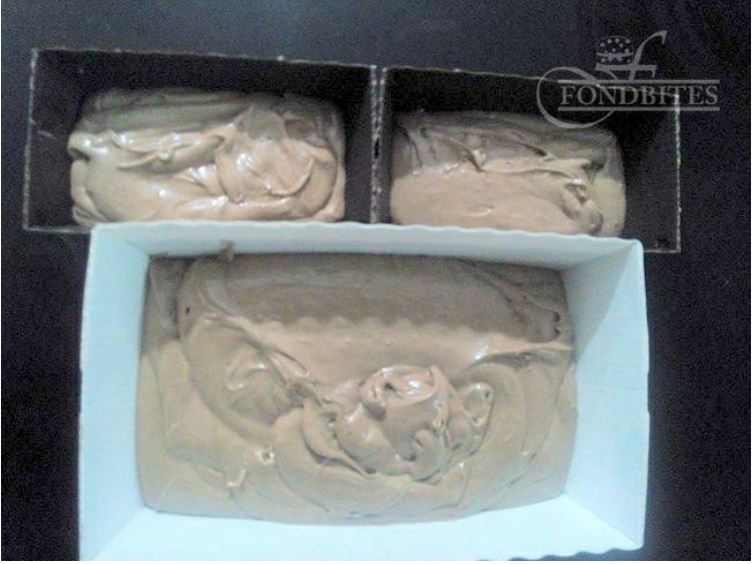 4. Cool on wire rack. Meanwhile prepare the frosting ( I didn't make the frosting, but would suggest to savour this with a frosting depending on to whom this is going to be served). Beat the butter, cocoa, coffee and icing sugar called for 'frosting' and add a teaspoon milk at a time until a proper spreading consistency is reached. Spread the cream on top with a metal spatula or spoon.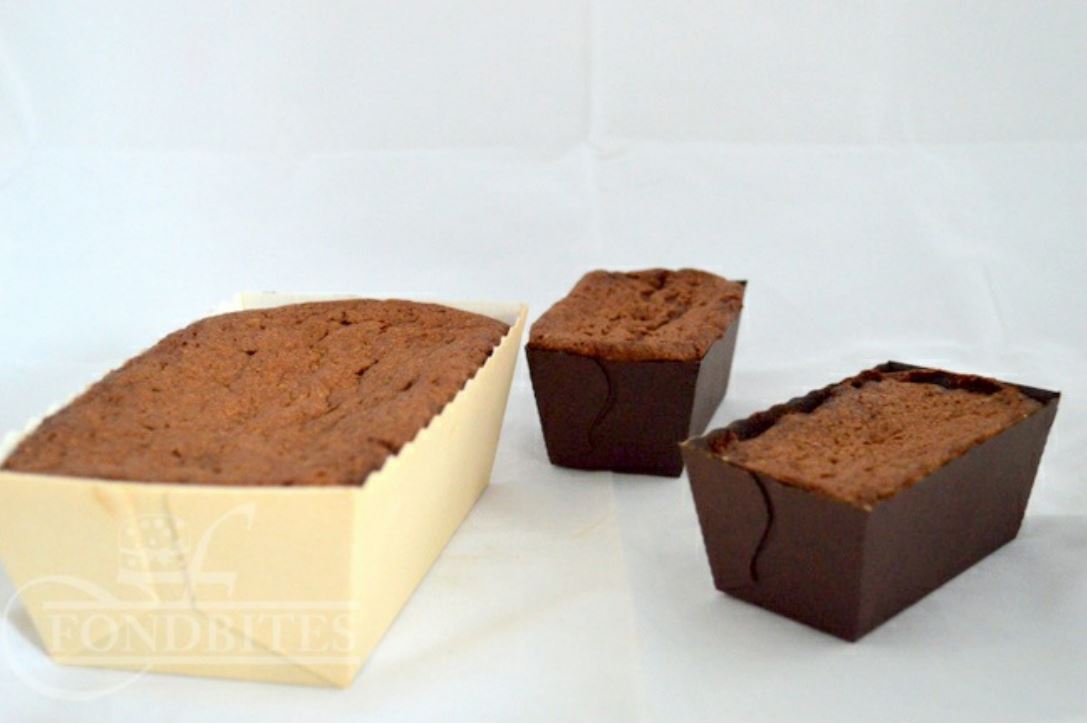 They are great the day they are made, but when let to mature a day, the flavours will deepen. It is a heavenly dessert for coffee lovers. And it is a best accompaniment for your evening tea time. Those who might not want the coffee flavour just cut down the coffee powder and proceed with the recipe, it will be a simple chocolate cake, but would suggest to try with the coffee for the sake attempting a new flavour Bang on!,
just a week to go for 'Silver Jubilee' :P, I mean not 25 years, just that we are going to be 25 weeks strong!!
This has been baked for Fondbites, Bake Along, a group of enthusiastic bakers, bake one recipe every week along with me. To join the group, send a join request in the facebook group and I will send you a confirmation message, after you confirm that you will bake every recipe with me each week, I will add you to the group.
Recipes of previous Bake Along can be viewed here
Members – Once after you finish baking, post the link of your finished picture below using the linky tool.