About This Course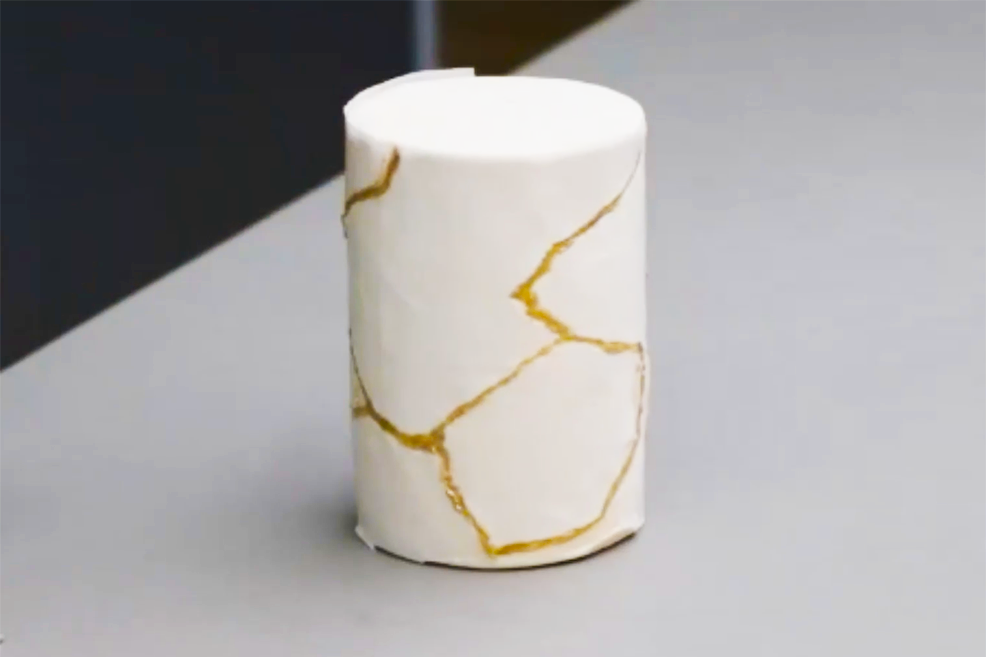 Total Lesson(s) : 1

Total Duration : 23:54

Level : Beginner
Kintsugi is a Japanese art of putting together broken things with a touch of gold making each one a unique piece of art. In this free Tutorial, you will learn as easy method to create the broken lines using wafer paper which will create a realistic broken effect.
Also learn how to stick the wafer paper on the cake giving the broken lines the right space after which paint gold to replicate kintsugi on cake.
Enroll for this free Tutorial and watch the video too understand how easy and effective is this technique on making a kintsugi cake.
This technique was made as part of Cakes Unplugged with Subhashini Ramsingh monthly cake decorating collab. This Colab is unique where I will be demonstrating a technique every month.
I invite everyone to join this collab for free. Watch the live video, learn the technique and make the cake or the technique that I have demonstrated in the live. Post your work in of Facebook group Cakes Unplugged with Subhashini Ramsingh so I will review your work and give you my feedback. And in the last day of the month, all those who have participated in the collab will be posting the take pictures in your own social media handles with the hashtag #cakesunplugged #fondbitescollab. Every month we will have 3 winners. Each winner will receive a
Digital badge that holds your winning positions.
Digital certificate to each of the winner.
Fridge magnet which has the picture of the cake that you made along with your winning positions. We will have three winners go silver and bronze. Each wine will receive and badge some digital certificate and a physical fridge magnet will be shipped to your postal address.
Your Instructors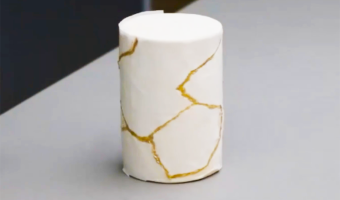 Free
Total Duration
23.9 minutes
Enrolment validity: Lifetime