About This Course
Christmas Baking (With Eggs)
Meeting Password : 673096
Christmas Baking (Eggs & Eggless)
In this course, you will find the best of baked goodies that you can add in your Christmas hamper this year. We have included 4 different products packed together in this one course. Each of them has their unique flavour and the life of each product is planned in such a way that you can bake them ahead of time in the quantity that best fits in your hamper requirements.
You will learn-
1. Rich Fruit Cake/ Christmas Fruit Cake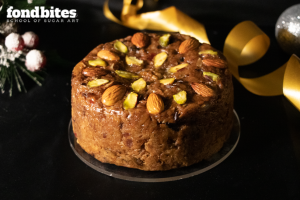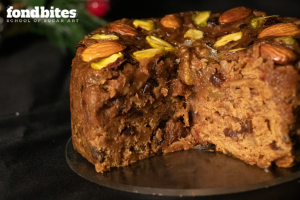 2. Orange and Milk Chocolate Financier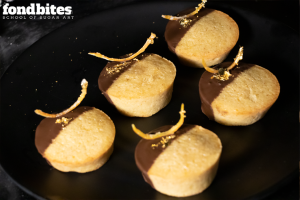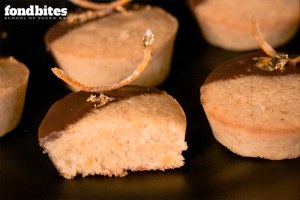 3. Choco Hazelnut Sandwich Cookies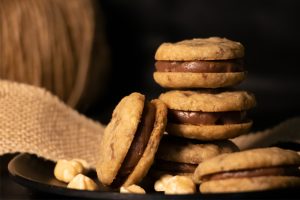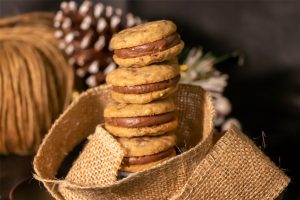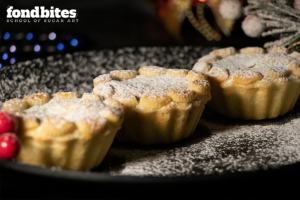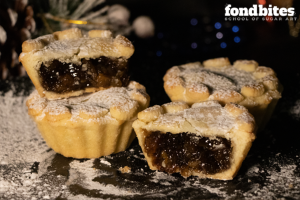 In addition,
Students will be provided with a detailed PDF document that contains the recipes of all the 4 components.
Pricing of the products, packaging the products in hampers, shelf life and storage of the products will also be explained in detail during the class.
Rich Fruit Cake
Rich Fruit Cake (Egg)

1:26:42
Rich Fruit Cake (Eggless)

01:30:30
Orange and Milk Chocolate Financier
Choco Hazelnut Sandwich Cookies
Christmas Baking Pricing Sheet
Your Instructors