About This Course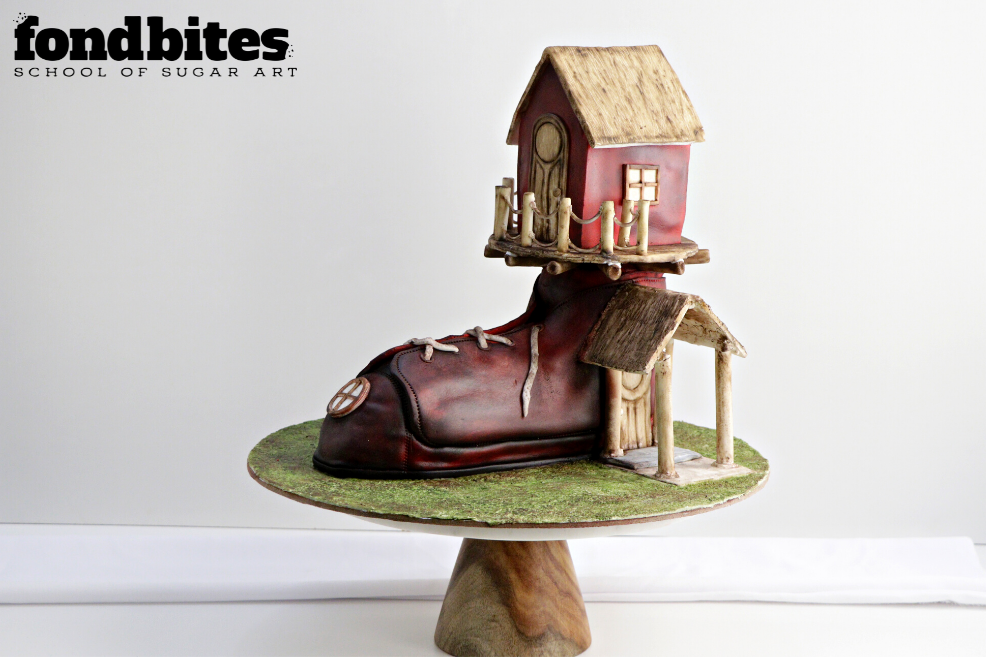 This is a 3 month long online course which focuses on giving a hands-on training for bakers to learn everything about fondant cakes. Right from making homemade fondant to making a carved designer cake everything is included under one roof.
The course is planned in such a way that each lesson will be released in a systematic manner and ample time will be given to the students to work on each lesson and get step by step approval from mentors who would be constantly guiding and sending feedback for improvement.
The video lessons are pre-recorded and can be watched anytime convenient to the students. Students also work in the time convenient to them, as we will be having a 24/7 mentor support system in place. Each student will be getting individual attention as they work on the lessons.
The course curriculum starts with basics of fondant right from making the shapes and moves on the animal figurines and human figurines. You will be learning to work on both Ganache and Buttercream frosting with sharp edges. Also, you will be learning to work on both round and square cakes.
Students will be encouraged to design their own themed cakes and make their 2D and 3D cakes as per their choice of the themes with complete guidance from the mentors.
The final lesson is a carved cake, where you will be guided to carve a boot house, in which you will also learn how to work with Rice Krispy Treats (RKT).
At the end of the course, you would have mastered everything about fondant and will be able to make fondant cakes in all forms confidently.
Tools and material lists will be provided upon registration and guidance will be provided to procure them. Course completion certificate will be provided at the end of the course based on the performance of each of the student.
Material Includes
Course Mode :

Online

Next Batch :

27 August 2022

Course Duration :

3 Months

Instalment options available.
Click here to view EMI plans.
How to Use Silicon Moulds
Your Instructors