About This Course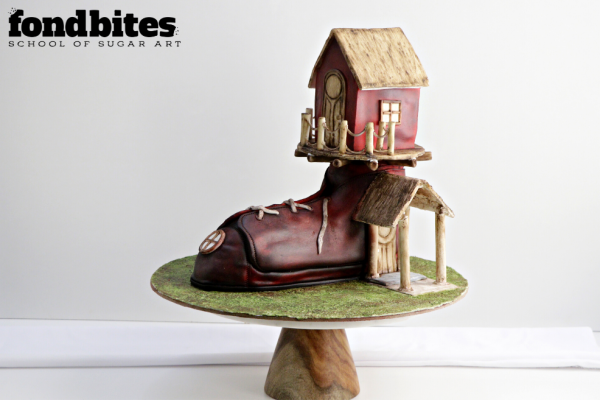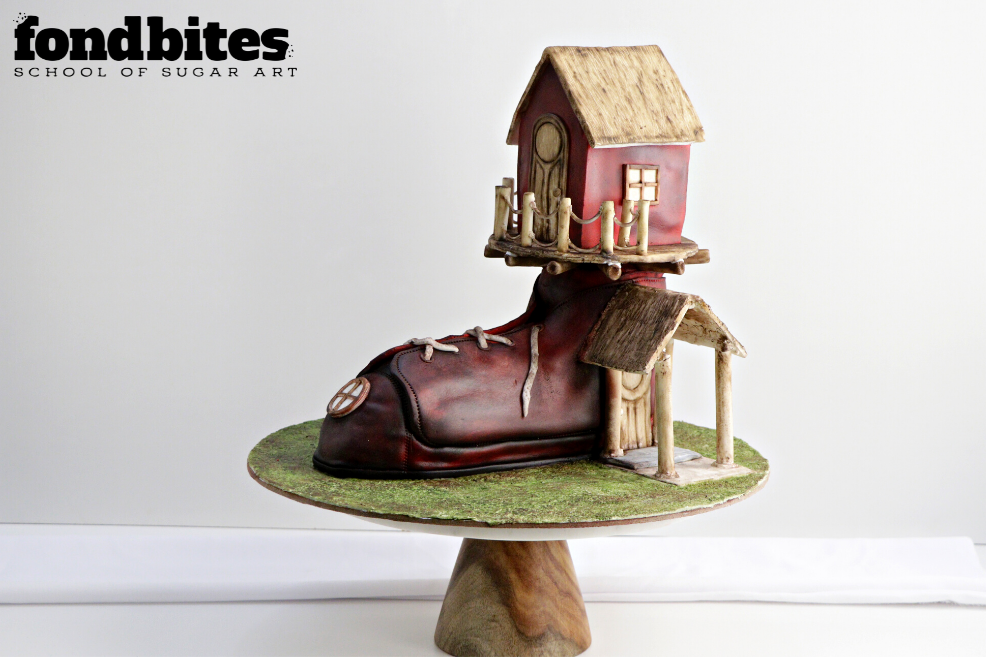 Boot house cake is a carved cake which uses simple stacking methods to create this stunning novelty cake. In this course you will learn many techniques like carving the cake, stacking unusual shapes giving stable support, covering the carved cake with ganache, getting a smooth finish, and completing the boot house giving a natural, realistic finish.
This is an in-depth pre-recorded online course, which can be viewed during the scheduled course date & time and also can be watched anytime later because the video lessons are available with lifetime access.
Check out the details below that brief up on all that you will learn as part of this course.
Course Mode –
This is a recorded session and students get access to the video lessons immediately after purchase of the course.
The validity of the video lesson will be lifetime.
Recipes
How to make Marshmallow

1:27
How to make Modelling Chocolate

4:30
Your Instructors