Bake Along #89 – Spritz Cookies
March 3, 2020
2021-09-04 17:58
Bake Along #89 – Spritz Cookies
Bake Along #89 – Spritz Cookies
We are growing near the milestones of #100 Bake Along and the 2 year completion, well more than couple of months for the latter. Still, it looks intimidating for me to move on to certain categories that have not been touched yet. I have attempted puff pastry for myself. The total time needed for the pastry, to complete making the minimum set of one dish that it requires, is overwhelming for me, just with the thought of it. But that is not an excuse.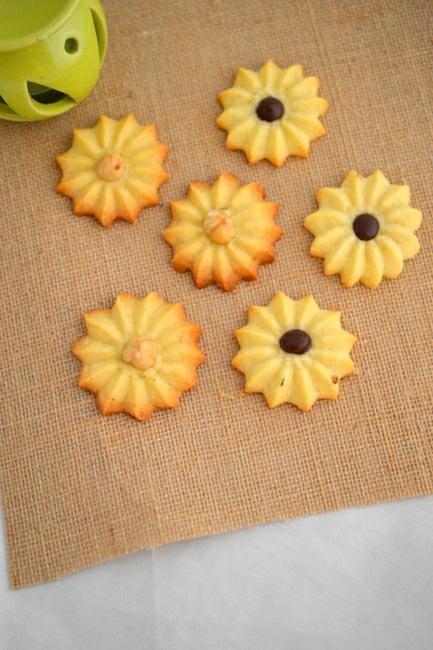 And honestly, there are more than a dozen weeks in the past, I have shortlisted choux pastry, but the thought of getting every one in the group bake it successfully without failures, just put me away from it. But again, that is not an excuse.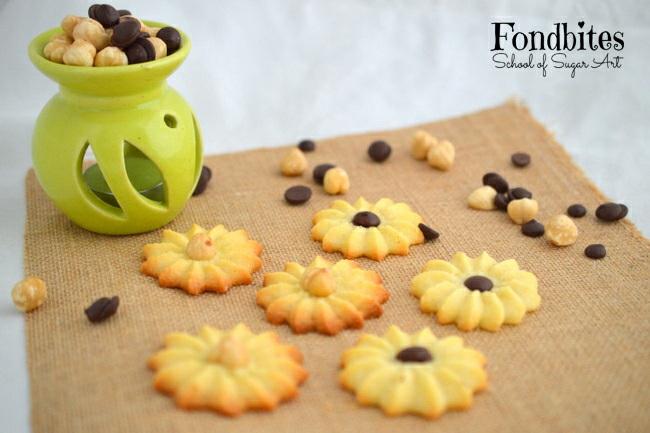 With a promise that we will get to be doing both of the above mentioned categories, before we hit #100, here is a simple cookie but when done with baking it, we feel over the moon with the sense of accomplishment. These are butter cookies which are pressed in different shapes using cookie press that has different templates and you get uniform looking variety of shapes. Unfortunately, I did not have the cookie press, but the look of these, urged me to bake them.
They make lovely gifts to friends, or during festives and they are very attractive among kids. They are versatile in terms of adding flavours, in shapes and also to decorate them after baking. They look great when the center is filled with jam and then baked. Well, I had not planned ahead and I was running out of jam, else I would have preferred to bake them like jam cookies . You can also decorate the top with sprinkles of choice, colored sugar crystals, grated nuts, chocolate and also with candied cherries, dried fruits of choice etc.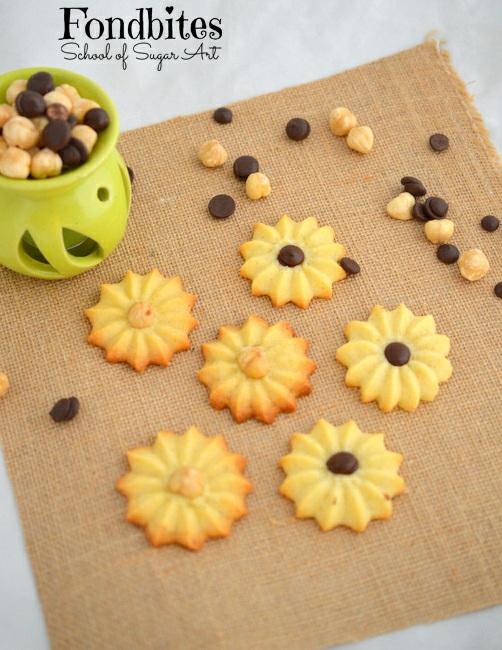 I used my piping bag with the biggest star nozzle that I had and I am pretty much happy with the shape of my cookies. But if you plan ahead to bake these cookies, it is worth to wait and get your cookie press and bake them in different shapes, the actual joy lies in seeing your cookie dough to be able to press down taking different shapes. I added some cardamom powder, you can have different flavours with the addition of cinnamon powder, nutmeg powder, extracts of choice – almond, peppermint, rose etc, a tablespoon of instant coffee powder, grated zest of lemon/orange, go wild!!
Ingredients:
Recipe adapted from: Landolakes
Unsalted butter – 1 cup
Icing sugar – 2/3 cups
Egg – 1
Vanilla extract – 1 teaspoon
Cardamom powder – 1 teaspoon ( optional)
All-purpose flour – 2 1/4 cup
Salt – 1/2 teaspoon
Method:
1. Pre-heat oven to 180 degree C. Line up a baking tray with butter paper/silicon baking mat. Sift together all- purpose flour and salt, keep aside.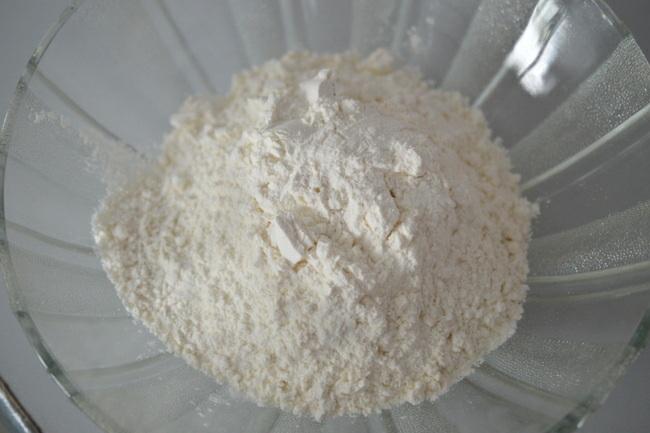 2. Add butter into the bowl of your electric beater. Beat on medium speed for 2 minutes until the butter becomes pale and fluffy.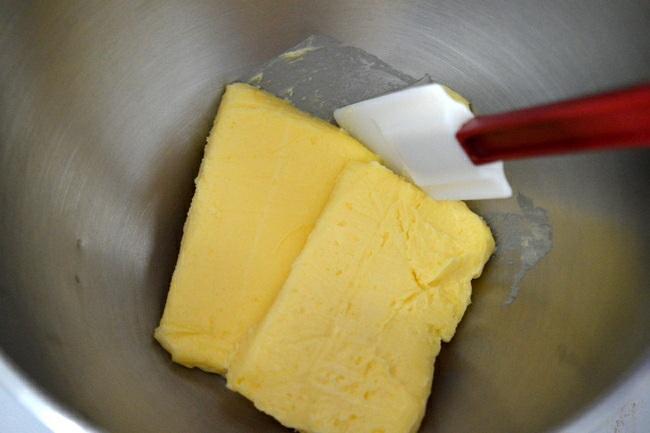 3. Add the sugar and beat on medium high speed for 2 minutes and then increase speed to high and beat for about 4 to 5 minutes until the mixture becomes creamy, pale and fluffy ( I have used granulated sugar, but the texture would be great with icing sugar, as given in the recipe ingredients).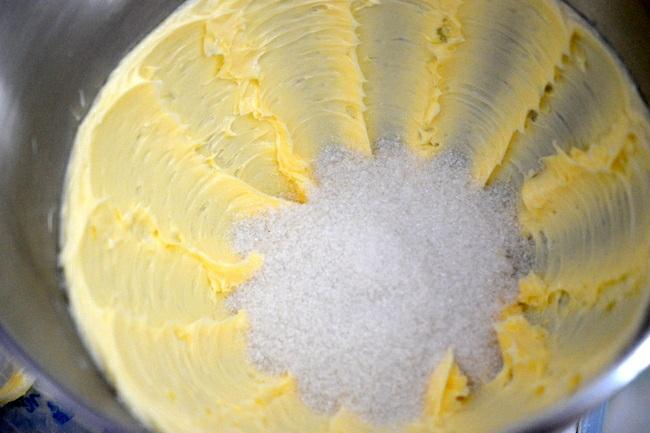 4. Add the egg and beat on medium speed for 1 minute until the egg has been completely incorporated.
5. Add vanilla extract and cardamom powder and beat on medium speed for one minute until the flavours have been incorporated.
6. Add the flour and beat on slow speed until the flour has been completely incorporated. Do not over mix.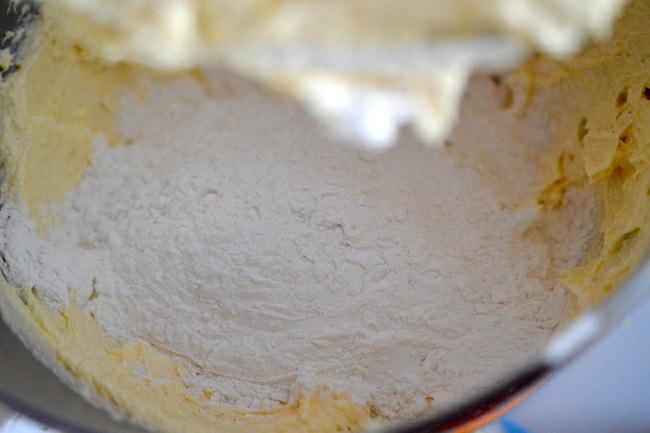 This is how the final cookie dough looked like. Firm yet sticky.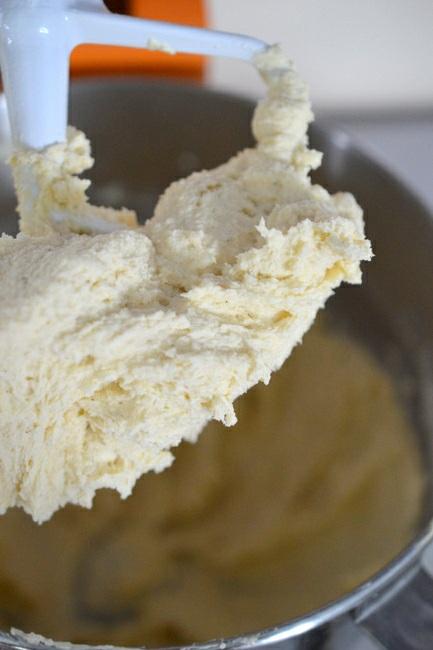 7. Fill the cookie dough in the cookie press with the template fitted. ( I have filled in my piping bag with the biggest star nozzle). Press down / pipe out the cookies, an inch apart, in the prepared baking tray. They will not spread much after baking, but will retain their shapes as they don't have any leavening agents like baking powder.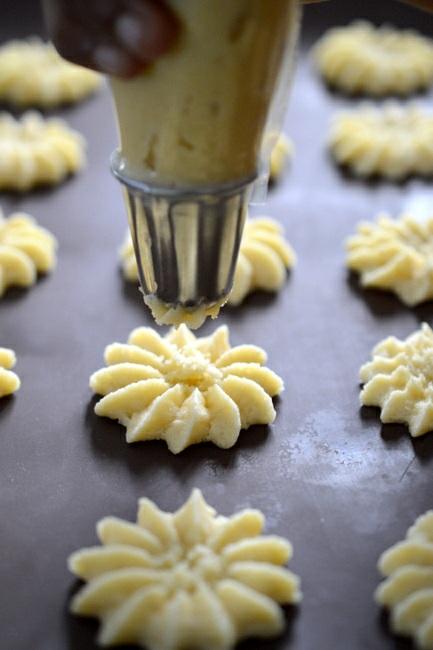 8. If you have a star or a round shape that can be filled with something in the middle, you can choose to do them now. I filled a few with hazelnuts and few with chocolate callets.
Bake in pre-heated oven for 12 to 14 minutes at 180 degree C. Depending on the thickness of the dough you have piped and how much browning you need for your cookies, the timing will vary.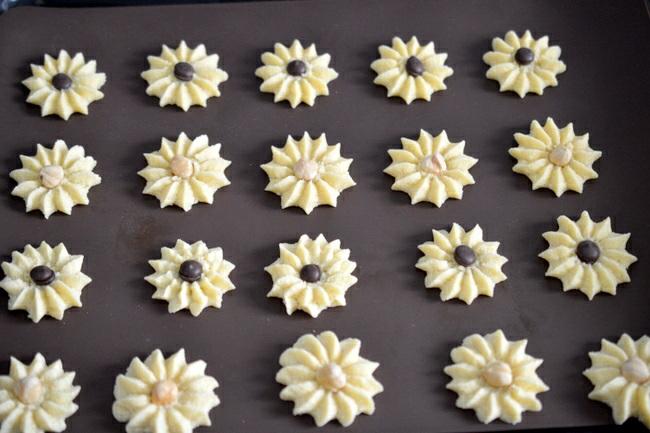 Cool on wire rack and if you choose to dust the cookies with colored sprinkles, sugar etc, you need to do them as soon as they are out of the oven while they are still hot. This will ensure the sprinkles stick to the cookies. Any thing other than sprinkles/sugar, can be added to the cookies before baking.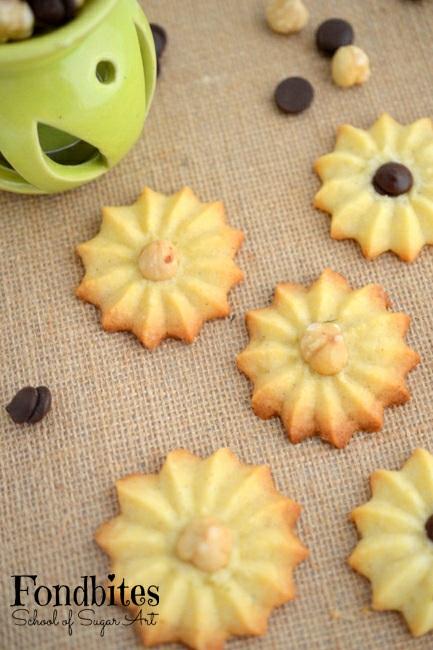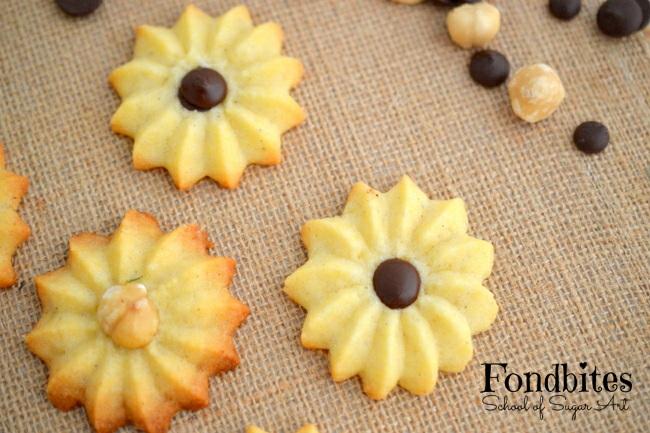 Well, life has got its own twists and turns. I baked these to take along with me while I traveled with my family on the coastal road trip to my home town, and we stopped the ride to break for a coffee and me along with my family enjoyed these with a hot cuppa degree coffee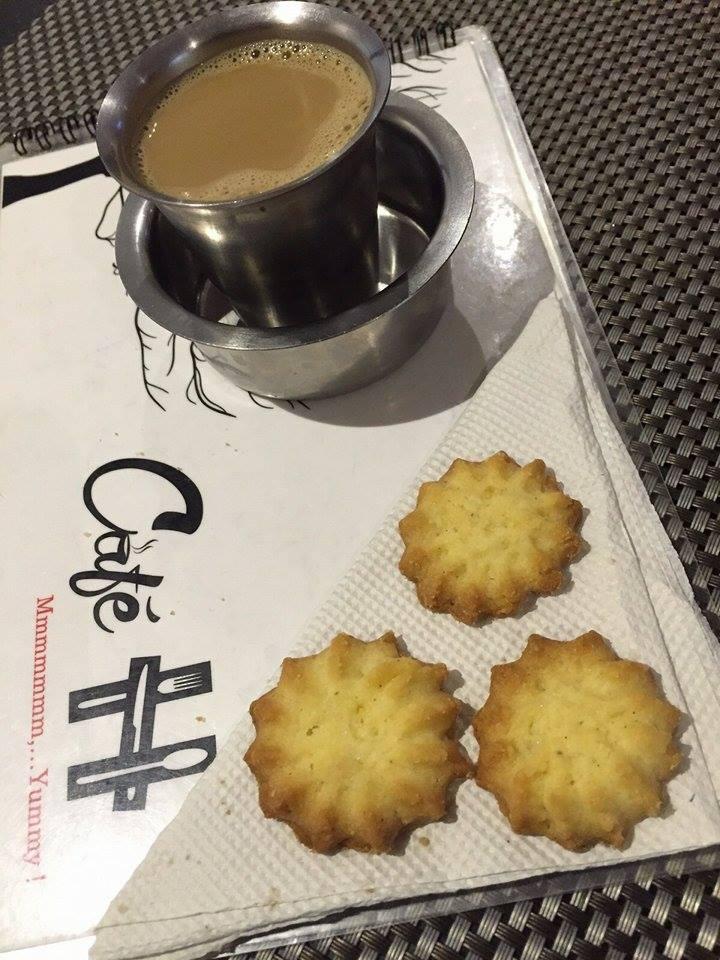 This is just a simple mobile shot to show you all how much I love filter coffee and how much I enjoyed the company of these cookies together with my brother who visits India only once a year and the comfort of my entire family's company and the whole warmth of being a spoiled kid in the most awesome family ever!!