Bake Along #82 – Thoothukudi Macaroons
March 3, 2020
2021-09-04 18:01
Bake Along #82 – Thoothukudi Macaroons
This one gave me all high today. I have been postponing to bake these beautiful macaroons for quite a while. The hunt on the original recipe didn't turn out to be a success. Real secret recipes probably. But there wouldn't be anything other than the 3 key ingredients, egg whites, sugar and crushed cashew nuts. Or probably is there anything else added to these native specialty Thoothukudi Macaroons.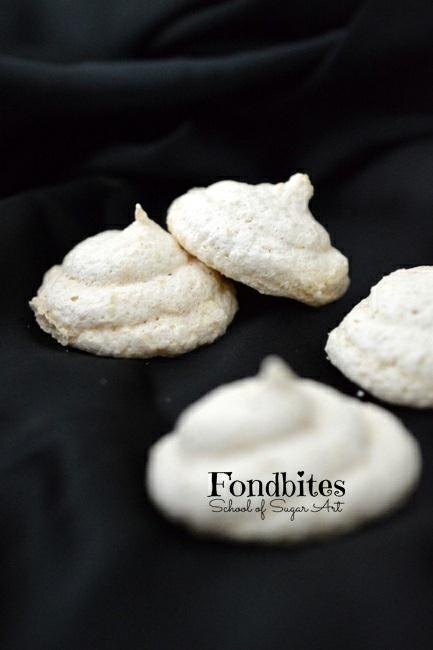 I would have liked them if they were as tall as they were, while I piped them before putting them into the oven. Nevertheless they were brilliantly perfect to the taste and that spot on texture. I would never want to wait for any family or friend to visit me from Thoothukudi to gift me a pack of macaroons. Now its just a matter of couple hours away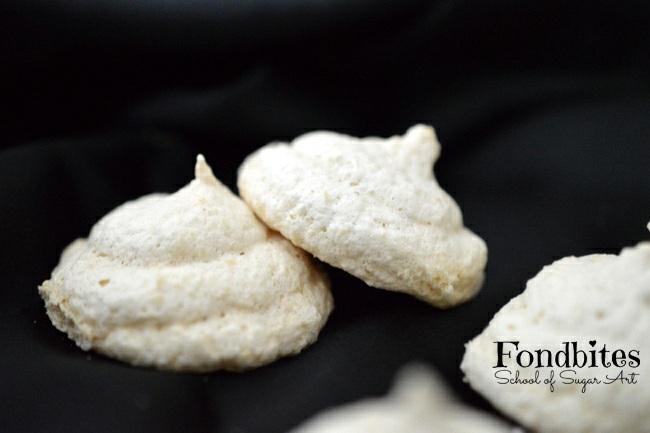 Ingredients:-
Egg whites – 2
Granulated white sugar – 125 gms
Cashew nuts – 100 gms
Method:
1. Pre-heat oven to 100 degree C. Add the cashews into the bowl of your food processo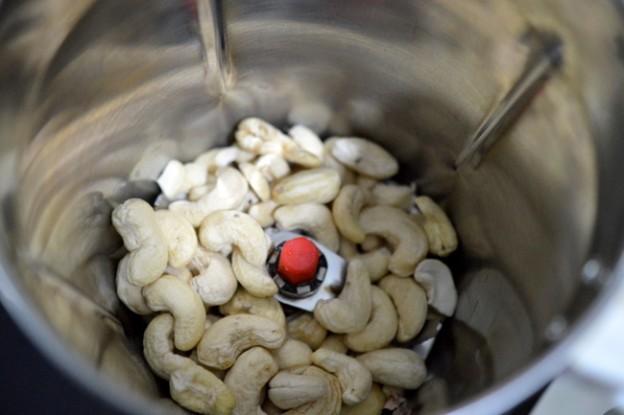 2. Process on medium speed for a few seconds until it becomes a coarse powder. Do not over process. Set aside.
3. Into a clean, dry, metal bowl add the egg whites.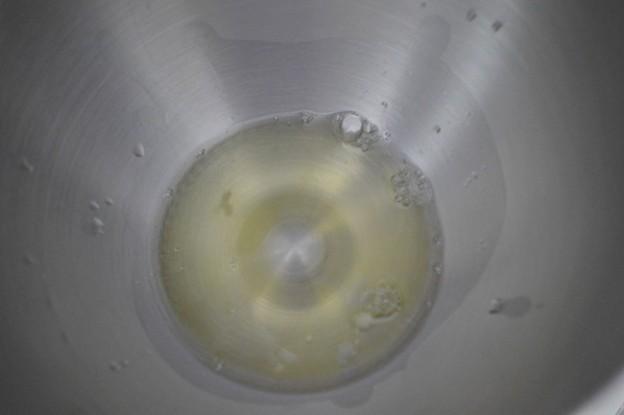 4. Beat on medium high speed for about 3 to 5 minutes until the egg whites become frothy and stiff.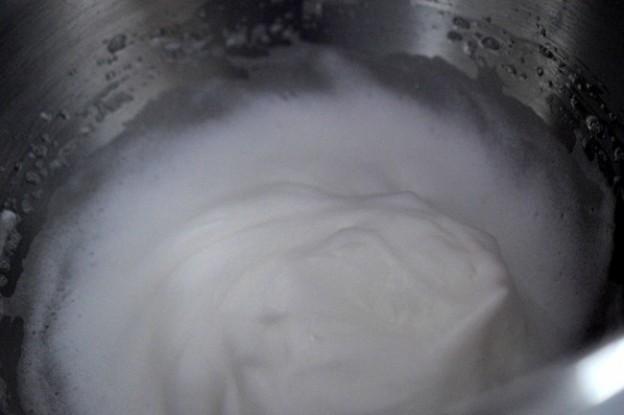 5. Beat on medium speed and add the sugar gradually and keep beating. Continue to beat on medium high speed until the meringue is formed. It is shiny, white and silky textured which has stiff peaks. This process might take about 4 to 6 minutes.
6. Add the coarsely powdered cashews on the meringue.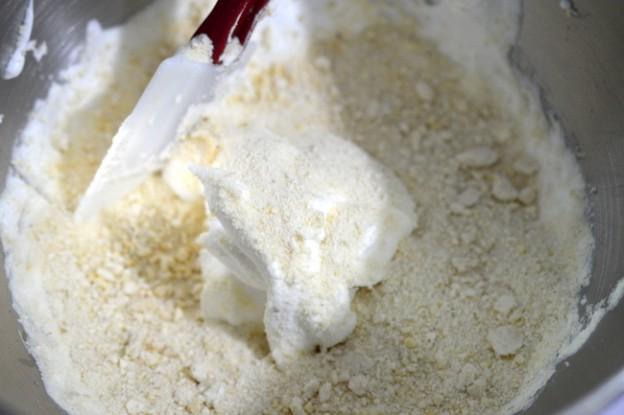 7. Use your rubber spatula to gently fold in the cashews. Do not over mix.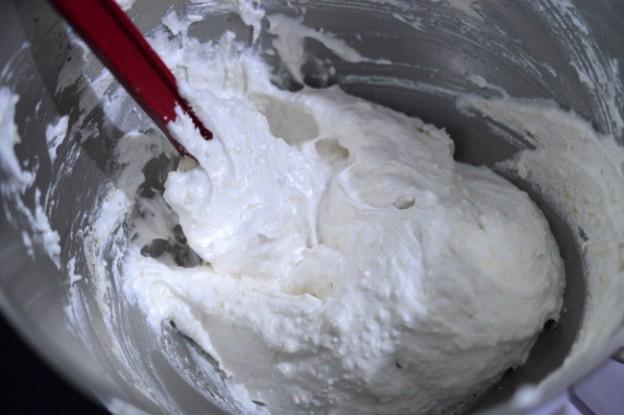 8. Fill a piping bag with the batter and start piping macaroons, on your baking tray which is lined with a silicon mat/butter paper. I started to pipe from the outside, swirled it around and went up while swirling and finished with a raised top.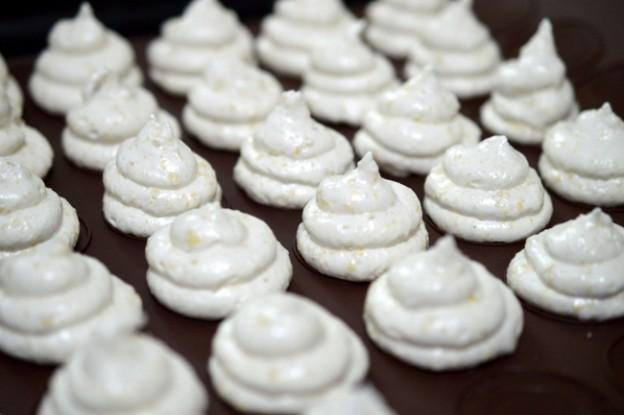 9. Bake in pre-heated oven at 100 degree C for 1 hour and 30 minutes. Allow to cool on a wire rack.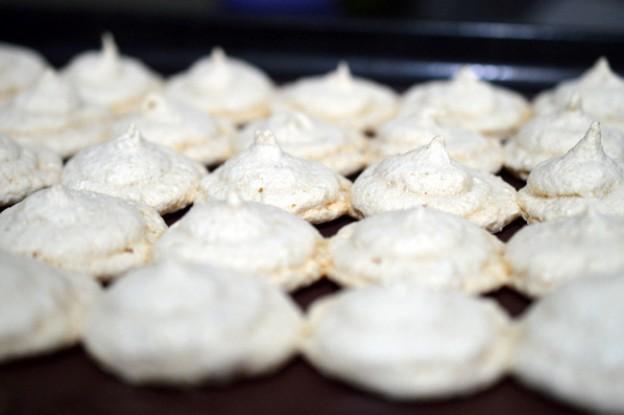 Store them in airtight containers in room temperature for 3 to 5 days. They are highly addictive. You just can't stop with one. I bet!!